Sip Your Way Through the J-Town Beer Fest June 29
Posted by Joe Hayden on Friday, June 28, 2019 at 7:07 AM
By Joe Hayden / June 28, 2019
Comment
Louisville has a lot of different distilleries and craft breweries, plenty of great little places to get a drink. But it's still pretty darn difficult to sample craft beer from 50 different breweries in one day. Unless, of course, you go to the Jeffersontown Beer Fest this June. Here, you can sip dozens of different beers, plus do plenty of other fun stuff.
Beer Fest
Even if you're not the biggest beer fan out there, you'll have a good time here. There will also be a nice selection of hard cider and wine to sip on. Or, you can simply stick to soda. Either way, you're probably going to want to browse the food trucks. Lots of different trucks will be on hand to provide a whole smorgasbord of tastes.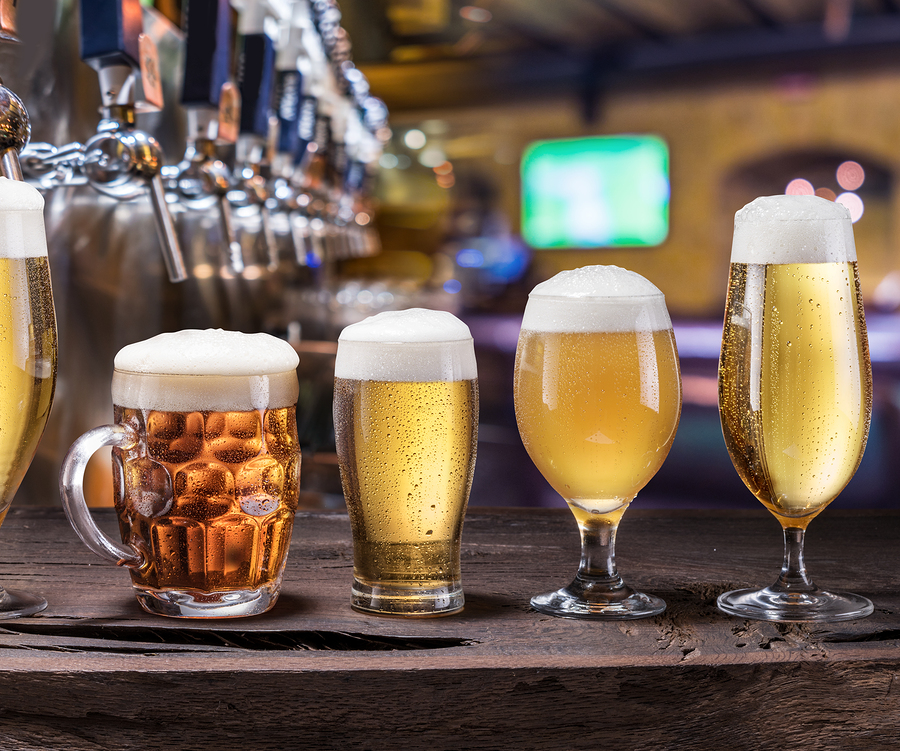 And the whole time you're here, you can enjoy the live music. The Jeffersontown Beer Fest is adults-only, so leave the kids at home. This whole event is for those aged 21 and older. Sometimes, adults need to have a night out with just other adults. And plenty of beer and wine.
Beer Fest begins at 4 pm. Look for it at the Pavilion at 10434 Watterson Trail.
Finding Fun in Jeffersontown
Jeffersontown is a huge community that's big enough to hold multiple schools and attractions. This neighborhood has its own library and multiple parks. There's a place to go drive go karts, places to play bingo, even an aquarium. There's a Jeffersontown Elementary School and a Jeffersontown High School, plus several other schools. There's a post office, bowling alley, day spas and shopping. There are lots of restaurants and one-of-a-kind boutiques. There's even a movie theater in J-Town.
Along with all the stuff there is to do here and all the community events that are held here frequently, Jeffersontown has a few hundred more great reasons for you to love this neighborhood, homes. You can find them in any size or style here, because J-Town has so many to choose form. Find traditional brick homes among tree-lined streets, modern homes made with siding and huge windows, older homes with lots of charm and character. There are brand-new homes being built in J-Town, too. On every street, you'll find more reasons to love it here. Keep exploring, and it won't take you long to find your dream home in Jeffersontown, or a few homes that you might dream about living in!