Sit and Stitch at the Iroquois Library June 1
Posted by Joe Hayden on Sunday, May 31, 2015 at 1:52 PM
By Joe Hayden / May 31, 2015
Comment
If you like to craft but you don't like doing it alone, the Sit and Stitch event at the Iroquois Library was made for you. Get there at noon sharp, and have your needles ready. It's time to sit and stitch at the library, and have lots of fun with crafting.
Books and Crafting
If you think the library is a weird place to do crafts, think again! The Iroquois Library is chock-full of crafting books of all types, from the beginners to the advanced crafters. The Sit and Stitch event is for crafting hobbyists of all skill levels. If you have a current project that you're working on, bring it with you.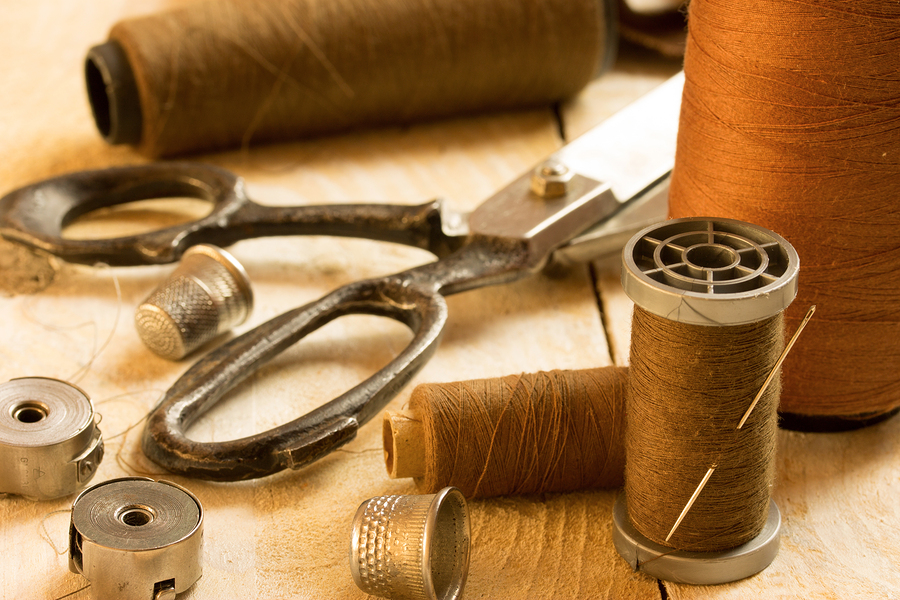 The Iroquois Library is right next to the Iroquois neighborhood, in historic Beechmont. You'll find it at 601 W. Woodlawn. The library has a community gallery that's perfect for get-togethers of all types, a computer learning center and a huge collection of materials for you to examine. The staff is bilingual, and there are a variety of different language speakers available. So go sit and stitch at the library this June, and meet other people in Louisville who are interested in crafting, books and having fun.
Hike to Iroquois
The Iroquois neighborhood borders Iroquois Park on two sides. It's home to both DeSales High School and Iroquois High, a magnet school that draws students from all over Louisville. Iroquois is made up of many different homes, some of which even have park views. Outside the neighborhood, you'll find lots of shopping in the Cloverleaf area. The Southside neighborhood is full of fun distractions, including the Americana Community Center.
But if it's fun distraction you're looking for, you're going to find it at Iroquois Park. This huge park has a scenic overlook that allows you to get an amazing vantage point of Louisville. Hike up the hill, and you'll find it. You'll also find the Iroquois Amphitheater here, a huge venue that hosts movies and other productions through the summer.
Many neighborhoods were built around Iroquois Park, because Louisville residents wanted to take advantage of the shaded forested paths, scenic hills and unspoiled natural landscape. Iroquois is one of the largest and most popular neighborhoods around the park, and you'll find out why if you go exploring this community for yourself.