Sit at the Kitchen Table March 17
Posted by Joe Hayden on Thursday, March 16, 2023 at 7:15 AM
By Joe Hayden / March 16, 2023
Comment
There are lots of ways to celebrate St. Patrick's Day. Some people wear green. Some people drink beer. There's a city where they dye the entire river green. Or, you could enjoy a delicious meal at the Kitchen Table. This is a curated dining experience that's made to pair with Jim Beam cocktails. Now, that's how you enjoy a holiday, right?
An Evening at the Kitchen Table
Dinner is being served at the Kitchen Table from 5 to 9 pm with the help of the Jim Bean Distilling Co. Sit down to enjoy four courses made with locally sourced ingredients. Each course is paired with a special cocktail. The St. Patrick's Day menu includes bangers and mash, Irish bread pudding and corned beef.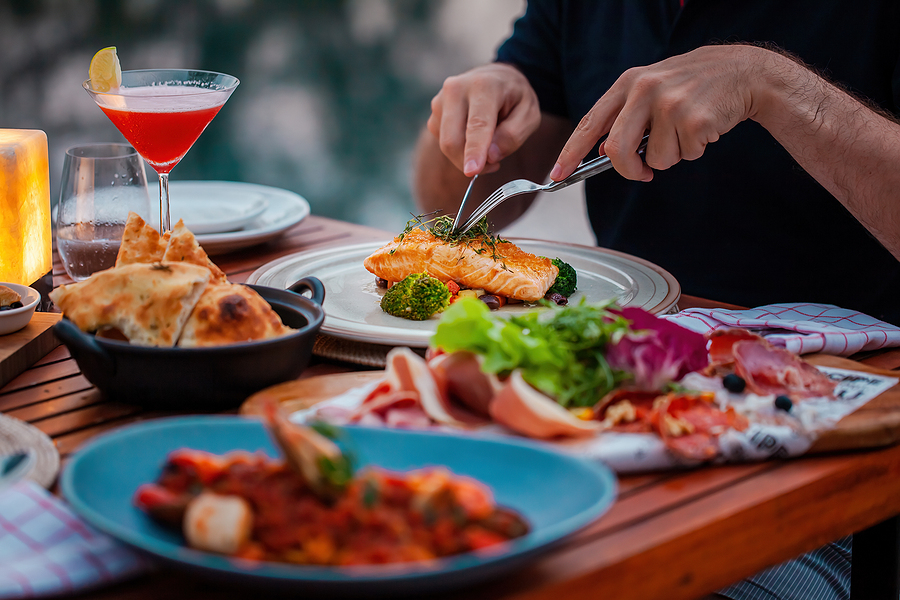 Eat Irish food, enjoy cocktails and wear green if you feel like it. No matter what you wear, this will be a delicious dinner. The Kitchen Table is at 526 Happy Hollow Road in Clermont. That's just a short drive down the road from Shepherdsville.
Spend an Evening in Shepherdsville
Shepherdsville gives its residents a small-town experience. This community has an out-in-the-country type of look and feel but it's just barely outside of Louisville. The Salt River runs through this community, creating lots of natural beauty and favorite fishing and water activity spots.
You can also find real working farms in Shepherdsville, along with a place to race go-karts, a golf course and lots of little places to shop or eat. Mostly, Shepherdsville is a beautiful area for great real estate. The selection of homes you can get here is incredibly varied.
Say you've been thinking about a traditional ranch home, a big job all in brick with a nice front lawn. It's already here in Shepherdsville. So maybe you want one of those lovely suburban homes, a two-story house with one of those big purchases with columns, lots of windows and a big backyard. Yep, that's also here. No, you'd rather have a historic farmhouse that's been totally renovated. No, a brand-new home that just got built. Oh, and it had better have a double-car garage.
You can find all of that in Shepherdsville and so many more options, you will find your dream home as long as you keep looking. There are so many options to see here, you'll definitely find one for you.