Sit Down to a Five Course Bourbon Dinner May 12
Posted by Joe Hayden on Wednesday, May 11, 2022 at 7:07 AM
By Joe Hayden / May 11, 2022
Comment
When you want to dine in style in the city of Louisville, the Galt House is definitely one of the right choices. This is one of the city's swankiest hotels and the restaurant practically puts the word "fancy" to shame. This May, sit down to a five-course bourbon dinner that features things that are pan-seared, cooked to perfection and served with Four Roses bourbon. That's the stuff on the top shelf.
A Top Shelf Dinner
It's first-class all the way at the Galt House, one of the city's landmark hotels. You'll definitely be ready to give the Galt House some historical significance after you feast on a meal starting with a smoked salmon mousse. After that, how about some beef carpaccio with a kale salad, pan-seared duck breast and to finish, a triple-chocolate cake? Multiple bourbons are also on the menu.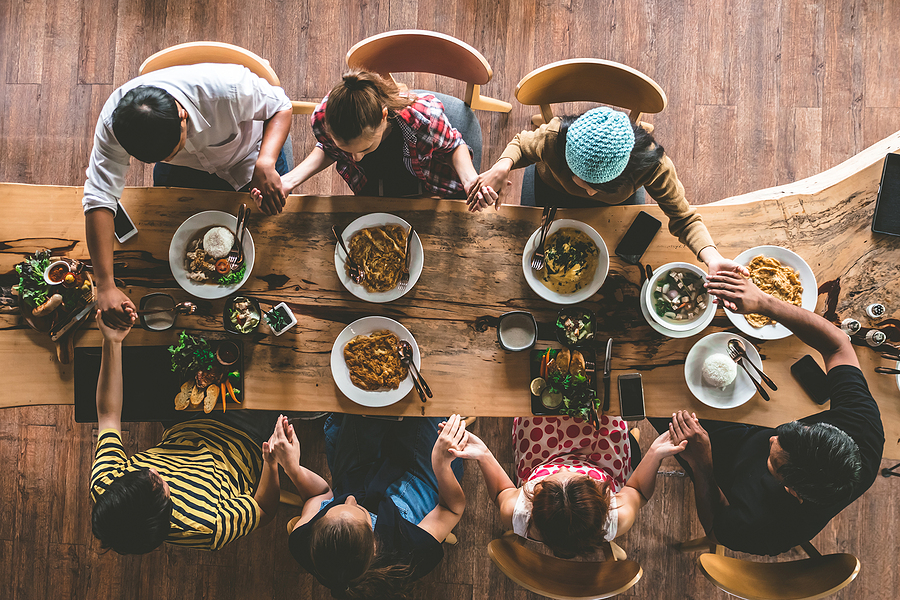 Tickets are $120 per person. Dinner begins at 7 pm and the view is all part of the experience. The Galt House is in the heart of downtown Louisville and it sits close to the river, so there's a stunning view in every direction from the restaurant. The Galt House is at 140 N. 4th Street. That's just a few blocks away from Butchertown, one of the city's historic neighborhoods and one that you should definitely see.
Chase Your Dreams to Butchertown
Do you want to live close to a bunch of museums, restaurants and great shopping but still surround yourself with pretty real estate and quiet, shady streets? Want to be close to history but have all the modern conveniences of today? Butchertown is a unique mixture of urban living but with a bit of a suburban feel. It's close to all the fun stuff you can find downtown but it's also got plenty of quiet little streets where you can sit on the front porch and relax.
Butchertown is famous for its historic housing. Many shotgun homes in brick still stand here, reminders of the city's earlier days. These tall homes are actually larger than they first appear. Many people in Butchertown have embraced the mix of the old and the new here. The architecture has been preserved but inside, these homes are full of all the modern bells and whistles, not to mention trendy designs.
Butchertown is truly the best of downtown and suburban living, with modern and historic design and cool places to go and see all in one neighborhood in one great location. See if Butchertown is where your dreams are waiting for you this May.