Sit Down to a Four-Course Vegetarian Italian Meal April 8
Posted by Joe Hayden on Thursday, April 7, 2022 at 7:07 AM
By Joe Hayden / April 7, 2022
Comment
This April, dine in grand style on a specially designed Italian Meal at MESA. You'll get four separate courses as created by an amazing chef. The entire meal will be vegetarian and full of classic Italian flavors and combinations. Sit down and enjoy it this April.
Grand Dining
You'll be at MESA. This isn't just a restaurant, it's an entire dining show. You can also find cocktail competitions, cooking classes and all sorts of other events here. MESA is actually a whole experience. There's a bookstore here, along with an entire cookware boutique. MESA is really a home for all chefs in the Kentuckiana area and a great place for foodies to be.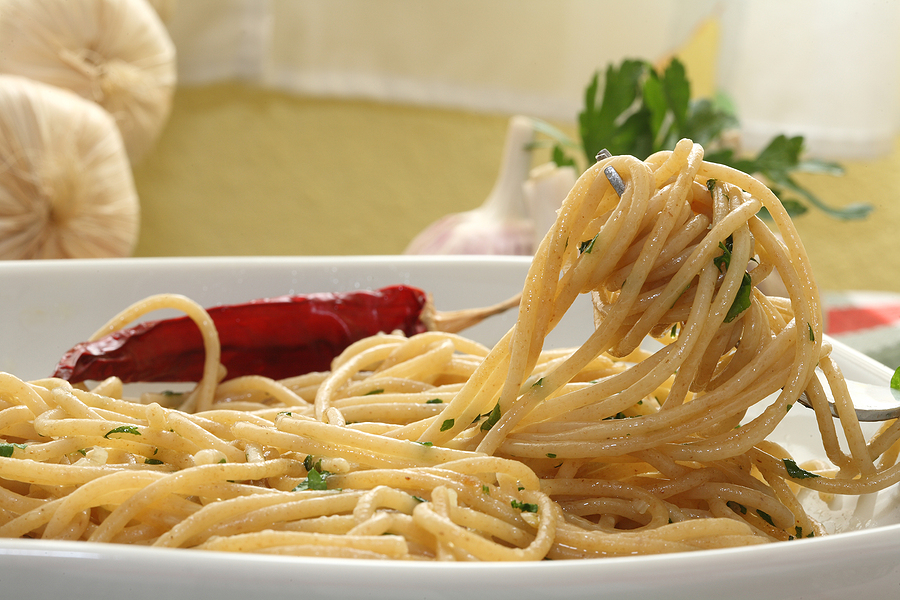 The menu for the evening includes broccolini with ricotta cheese, cauliflower piccata with homemade pasta and incredible handmade cannolis with a peanut butter filling. Tickets for this dinner are $80 per person. MESA is at 216 Pearl Street right across the river in New Albany. This is just a short drive away from downtown Louisville, an area that's full of culture, entertainment, eating and more.
Have a Grand Time in Downtown Louisville
Louisville's downtown area is famous for its culture. This is a hub for museums, live theater, local music and cuisine. There are many hospitals here, more than one college campus and just as much shopping as anyone could want. Downtown Louisville has many totally unique attractions and it has its own history.
What you may not realize is that downtown Louisville has a big selection of places to live, too. There are many beautiful apartments and condos here, yes, but there are also several different types of homes here, too. You can find houses and townhouses and shotgun homes and bungalows, along with condos in brand-new buildings and pretty apartments tucked inside historic but fully renovated places.
Find everything you need in downtown Louisville and you might wonder why you haven't been living here all along.