Slant Culture Theater Festival November 23
Posted by Joe Hayden on Sunday, November 23, 2014 at 11:37 AM
By Joe Hayden / November 23, 2014
Comment
If you don't usually like theater, don't worry. The Slant Culture Theater Festival is like no theater you've seen before. Go to the Walden Theater on November 23 at 7 pm, and find out for yourself. This is the final day of the 11-day event that's filled with workshops, music, food, trucks and plays.
Culture Festival
Several local theater groups are participating in the Slant Culture Theater Festival, including the Louisville Improvisors. The series is designed to showcase new writers and plays about young people. It's a different kind of theater experience, and it features a lot of Louisville up-and-comers.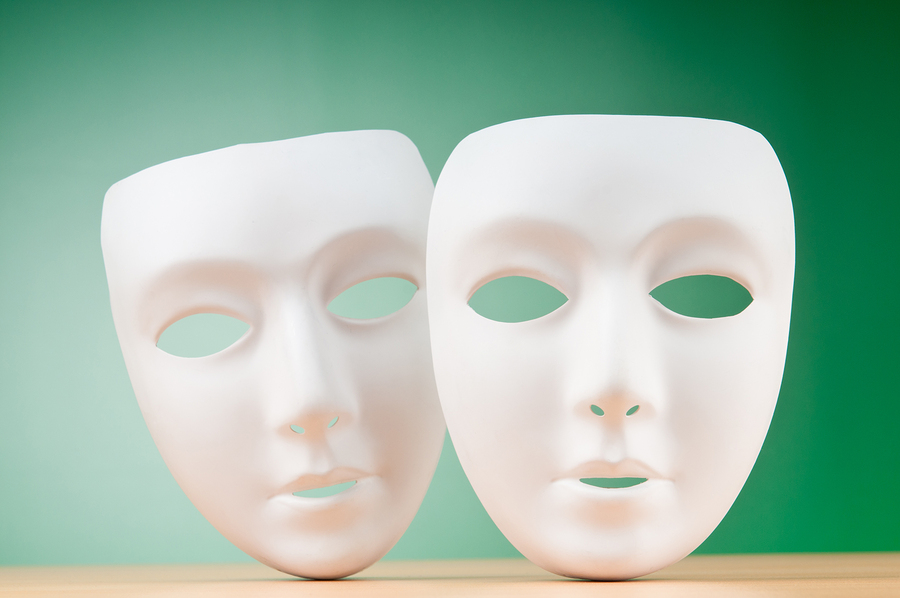 The festival is located in the large Highlands Community, an area that's well-known for its eclectic mix of culture. After the event, you may want to grab a cup of java in one of the local coffee shops or browse through one of the boutiques. It's the perfect atmosphere for young people, and plenty of them come here, but the sophisticated night life draws crowds of all ages. You'll find that Bardstown Road, the heart of the Highlands, is lively day and night.
The Walden Theater is located in the Irish Hill section of the Highlands. It's just north of historic Cave Hill Cemetery, one of Louisville's biggest landmarks. Irish Hill has its own neighborhood association and an active community spirit.
There are many historic buildings located throughout Irish Hill, visible reminders of this area's 19th-century roots. There are more modern homes as well. Both the old and the new blend together throughout Irish Hill to create a unique, distinct look. The diverse neighborhood fits in perfectly with the Highlands. You will, too. Go to the theater this November, and you'll find out for yourself.