Smell the Flowers at the Botanical Gardens June 26
Posted by Joe Hayden on Thursday, June 18, 2020 at 7:51 AM
By Joe Hayden / June 18, 2020
Comment
Head to the waterfront this June to see the Waterfront Botanical Gardens. This gorgeous waterfront attraction is opening back up this month to the public. Now is the perfect time to see the flowers in bloom and enjoy some of the lovely summer weather. And when you're outside at the gardens, it's super easy to practice social distancing.
Smell the Flowers
The botanical gardens are open every Saturday and Sunday from noon to 3 pm. You are required to wear a mask while you're here and entry will be limited to keep guest traffic down to a minimum. You can come here to take a tour on your own or schedule a private guided tour.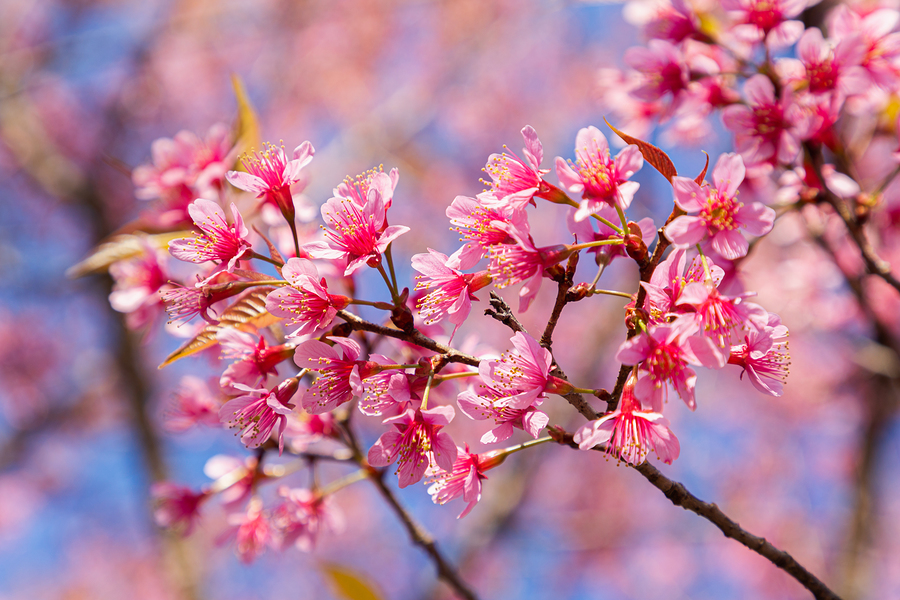 Find out what's blooming in the garden and enjoy a walk near the waterfront, where you'll enjoy beautiful views and incredible growing things. The Waterfront Botanical Gardens are at 1435 Frankfort Avenue. That's just right outside the Clifton neighborhood. This area has a ton of personality and plenty of charm. Let Clifton work its charm on you this June.
Stop Awhile in Clifton
Clifton is an interesting neighborhood because of its eclectic mix of architecture, its interesting little shops and its collection of locally owned restaurants. Clifton is a foodie's paradise and it's also a history lover's paradise. This neighborhood is home to one of the state's oldest museums and some really old architecture that continues to stand the test of time.
Some houses here are over 100 years old. Clifton is unique because it has an architecture that spans the decades and runs the gamut in design. Find a tall Victorian mansion here or a cozy postwar bungalow. You can even find a modern condo here. Construction has been happening in Clifton for over a century and there are decades and decades of beautiful design to admire here. Get a look inside these homes, and you'll also admire luxury features like hardwood floors, fireplaces and modern light fixtures.
Go smell the flowers and then stop for a while in Clifton to let this neighborhood charm you into living here, too.