Smell the Flowers at the Orchid Show October 1 and 2
Posted by Joe Hayden on Sunday, October 2, 2022 at 1:37 PM
By Joe Hayden / October 2, 2022
Comment
Orchids are distinct flowers with an eye-catching exotic look. And this October, many glorious varieties will be on display at the Kentucky Orchid Society Show. It's free to attend and if you like flowers or beautiful things, it's definitely worth a visit.
Orchid Show
Several vendors will be selling different varieties of orchids at this show, including one vendor who is coming all the way from Ecuador. There will be 14 separate display tables of different orchids, which will be competing for various awards in the show. It's the kind of thing no flower enthusiast will want to miss.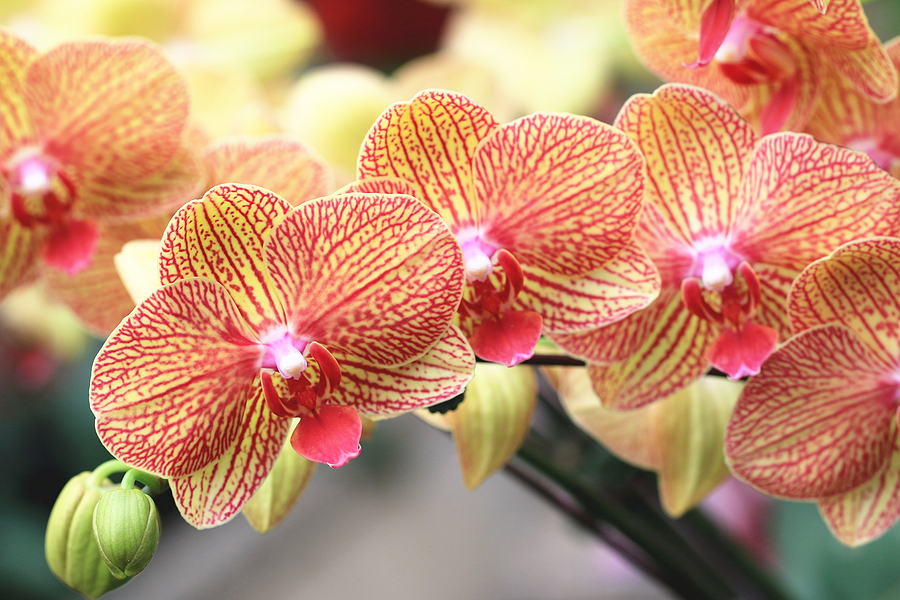 You can also ask questions and learn more about orchids while you're here, because experts from the Kentucky Orchid Society will be in attendance. There's also a free seminar about raising orchids and all sorts of free orchid items being given away.
There will be tons of photo opps here so bring your camera. The show is open both days from 10 am to 5 pm at the St. Matthews Episcopal Church at 330 N. Hubbards Lane. That's just outside of Norbourne Estates, one of the subdivisions that help make up the large St. Matthews community.
What Can Norbourne Estates Show You?
It's also free to go look around the beautiful real estate in Norbourne Estates. This neighborhood is home to the St. Matthews library. There are also many places to shop nearby, including that huge mall that's right down the road. There's more than one country club, bowling alley and gym nearby, too, along with a huge selection of different restaurants.
But inside Norbourne Estates, you'll find lots of lovely homes, rolling green lawns and trees. It's just the kind of neighborhood that you want to plant your orchids in. The homes here have multiple bedrooms and bathrooms and traditional, classic good looks that make them stand out. Find the home that stands out to you in Norbourne Estates this October.