Solve a Christmas Murder Mystery at the Alley Theater December 7
Posted by Joe Hayden on Thursday, December 7, 2017 at 8:01 AM
By Joe Hayden / December 7, 2017
Comment
There's a lot to love about the Christmas season, but there are lot of reasons to get a little stressed-out during the holidays, too. This December, have some fun being very irreverent toward Christmas, and go see "Who Killed Santa?" at the Alley Theater.
Who Killed Santa?
This is not your traditional Christmas-themed event at the theater. Don't expect to see dancing sugarplum fairies or hear hymnals at this play. "Who Killed Santa?" is a fun and completely funny murder mystery that's filled favorite holiday characters. The Little Drummer Boy, Tiny Tim, Frosty and Rudolph all have reasons to dislike Santa Claus, as you'll see in the play. But when the Little Drummer Girl shows up, things really turn nasty.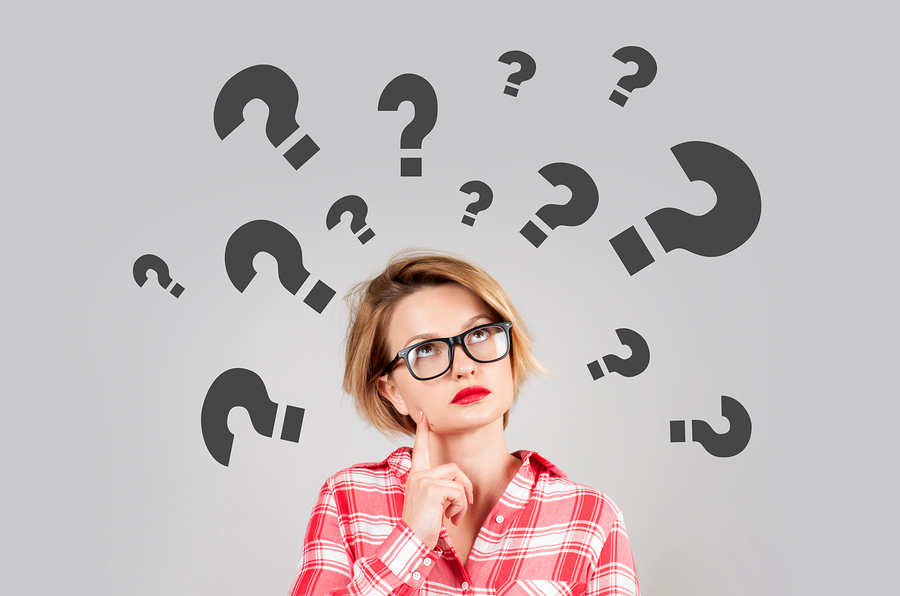 Who killed the Claus? Go watch "Who Killed Santa?" at the Alley Theater, and you'll find out. You'll even be a part of the trial that will see Santa's murderer convicted and sentenced. To make things even more interesting, the entire play is done with puppets. Truly, this is a show unlike any you've seen before. The Alley Theater is at 633 W. Main Street, and the performance begins at 8 pm. General admission tickets cost $25 per person.
They Alley Theater is near the waterfront, and surrounded by some of the city's best-known museums. Go just a few blocks south, and you'll step back in time. In Old Louisville, you'll get an idea of what Christmas might have looked like in Louisville a hundred years ago.
'Tis the Season to See Old Louisville
Go discover the incredible architecture in Old Louisville this December. For blocks and blocks, this neighborhood looks like it's been frozen in time.
When the neighborhood is decorated for the holidays and the centuries-old homes are draped with all the trappings of the season, Old Louisville looks even more stunning. Squint a little, and the lit-up Christmas trees in the big front windows might look as though they're lit with candles rather than electricity. Most of the homes in Old Louisville have been preserved, updated and renovated in recent years so they have all the modern conveniences. It's the architectural details that haven't been changed. Today, Old Louisville is still full of hand-wrought woodwork, carved stonework, gorgeous mosaic tiles, fireplaces, marble and all those little embellishments and details that were used to make each and every home here completely unique.
The houses in Old Louisville each have their own design, and all have their own charm. That's why you can't pick a favorite home here too quickly, you'll have a new favorite in 5 minutes! Explore the incredible real estate in Old Louisville, and soon you'll be thinking seriously of owning a home here.