Solve a Hollywood Murder November 21
Posted by Joe Hayden on Saturday, November 21, 2015 at 11:57 AM
By Joe Hayden / November 21, 2015
Comment
Did the butler do it? Well, not this time because there is no butler, but there are many devious suspects that may have done it. It's Murder in Hollywood, the Case of the Boa Constrictor. Can you solve it...before you become the murderer's next victim?
A Hollywood Murder
It's a night of glamour, movie stars and fancy food, and it's all wonderful until it turns deadly. When a Hollywood celebrity is killed, it's up to you to help find the murderer. Of course, you will get to feast on hors d'oeuvres, sip wine and taste desserts while you're trying to solve the crime.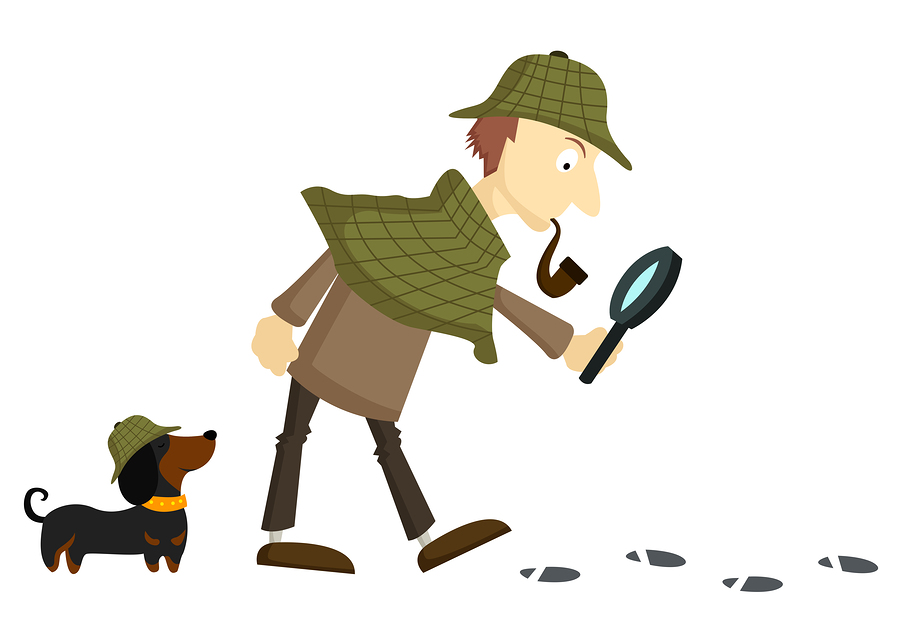 The Little Colonel Players will help create this murder mystery, and you're invited to attend as a guest. Wear your tux or a gorgeous gown, and mingle with the "Hollywood" elite -- at least, during this night of playacting, anyway. It's all in the name of fun and fundraising. Your ticket price of $25 per person will go toward the renovation of the only theater in Oldham County, and that's a truly good cause.
Go to the Little Colonel Playhouse in Pewee Valley on November 21 from 7:30 to 10 pm, and see if you can solve the mystery. You'll find it at 302 Mt. Mercy Drive, and you'll find that this event is a lot of fun.
Down in Pewee Valley
Just outside Louisville, you'll find a community of big homes, friendly faces and lots of family-oriented stuff to do. It's Pewee Valley, and it's got a lot of the things that families want. You'll find great schools, parks, shopping centers and all sorts of different attractions in this community.
You'll also find that Pewee Valley has some of the best real estate you can find around the Louisville area. Many people come here just to see the homes and take a look around the neighborhood while they spend time in the restaurants and other fun places to go. Homes here are often styled with traditional designs on big, sprawling lawns. You'll see all sorts of southern-style homes with pitched roofs, big porches and all the little details that make houses feel more like homes.
Have fun fundraising in Pewee Valley this November, and get into the spirit of being theatrical. You'll find that it's pretty easy to get into the spirit of loving Pewee Valley.