Solve a Murder Mystery October 31
Posted by Joe Hayden on Tuesday, October 20, 2020 at 8:52 AM
By Joe Hayden / October 20, 2020
Comment
Have you ever wanted to play the role of a great detective like Sherlock Holmes or Inspector Poirot? This Halloween, you can! Solve a murder mystery on the creepiest night of the year at the interactive Dinner Detective Show. You may just be the one to put the clues together and figure out the secrets of this crime.
Halloween Night Detective Show
The Dinner Detective show is actually the largest interactive comedy murder mystery dinner show in the whole country. While you eat a delicious dinner, you'll be presented with a crime. Be careful! The murderer is somewhere in the room. Just think about that while you're trying to enjoy your meal.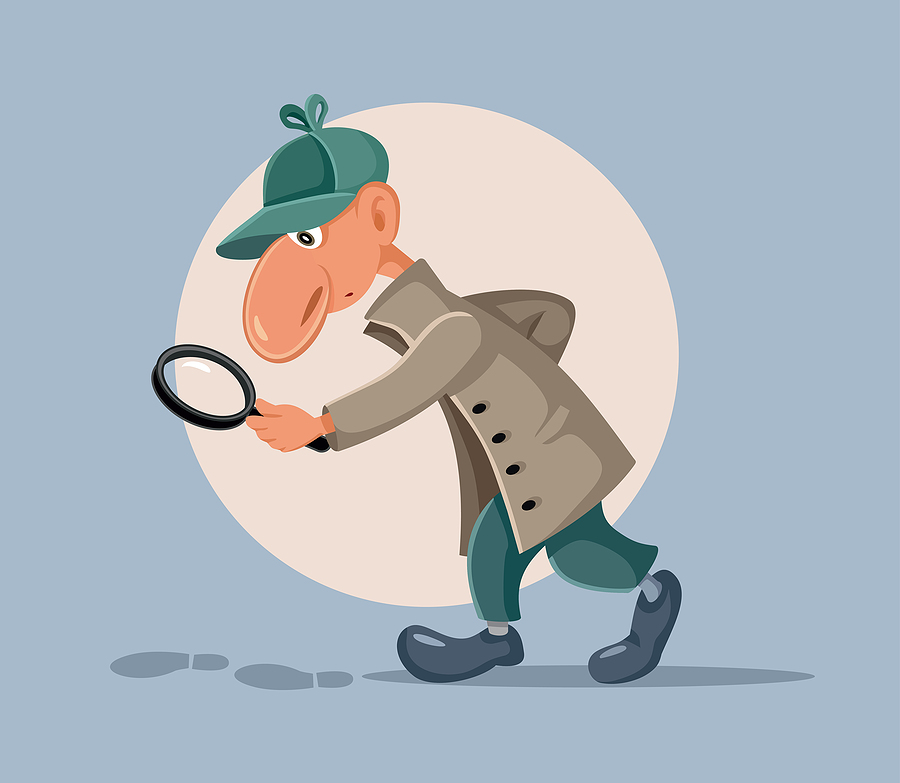 You could even end up as a suspect. Can you solve the clues and find the person who committed the crime before you end up in real trouble? There's only one way to find out.
This show is designed with a PG-13 rating. There will be some adult humor, some loud noises and some content that may be a little creepy, like, you know, murder. Teens age 15 and older are allowed to attend with adult supervision. Younger children won't be permitted. It's Halloween, but some scares are too much for the younger folks.
By the way, Halloween costumes are encouraged. The show lasts from 6 to 9 pm at the Embassy Suites. Call or email the Box Office to get your ticket. The Embassy Suites are at 501 S. Fourth Street. That's just a few blocks outside of Limerick, a historic neighborhood that poses its own mystery: how badly will you want to live here after you see it?
Living in Limerick
Limerick was built in the 1860s to house the employees of the L&N railroad, many of whom were Irish. That's how the neighborhood got its name, as Limerick is a county in Ireland. The historic architecture here has been maintained over the years so that many amazing shotgun, Queen Anne and Victorian homes still stand in Limerick to this day. This gives the neighborhood a distinct look that will make you want to stop and stare.
This community is still full of pretty, tall homes that have hardwood floors, fireplaces and incredible details inside. You'll see lots of hand-carved wood, pocket doors and other features that harken back to an earlier era. The homes here have been preserved to keep the historic features intact and still keep everything modern and up to date.
Will you want to live here? Solve the mystery this October and go see Limerick for yourself.