Solve a Mystery July 24
Posted by Joe Hayden on Saturday, July 23, 2022 at 7:17 AM
By Joe Hayden / July 23, 2022
Comment
Are you ready for a bit of Mystery and Mayhem at Waterfront Park? This July, participate in a very special 5k event that is part scavenger hunt, part mystery and all fun. This is a whole new take on a 5k.
Mystery N Mayhem
This special event will put your detective skills to the test. You will make around 10 stops along the route, solving clues or riddles as you go along. You'll be collecting clues for the overall mystery, which you'll hopefully solve by the end of the race!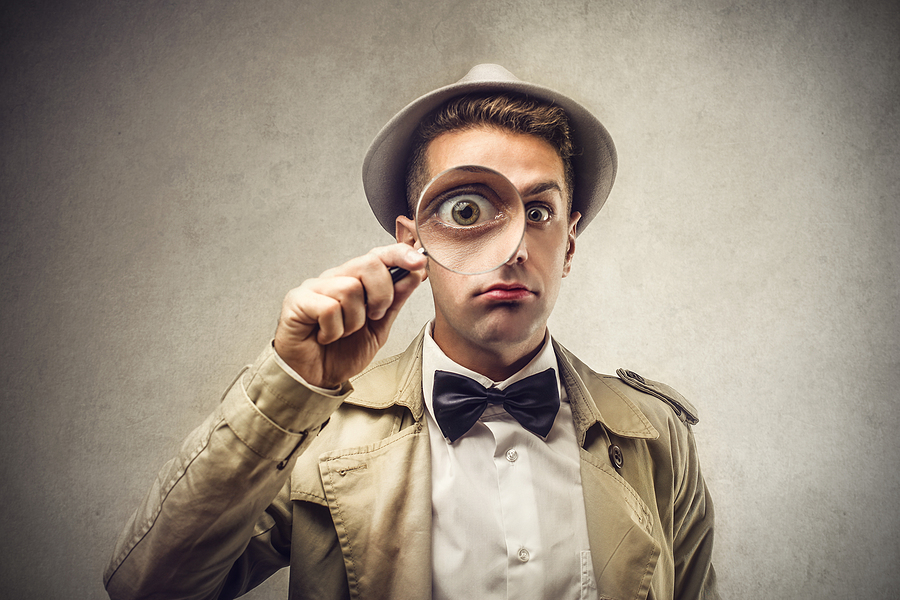 Admission is $35 per person and this event will be held from 11 am to 4 pm. Show up at 129 River Road and be reading to do a little racing, a little mystery-solving and have a whole lot of fun doing it. You'll find the event at Waterfront Park at 129 River Road. That's near Butchertown, a historic neighborhood with plenty of stuff for you to find. Go on your own scavenger hunt here and see what you can find.
Find What You're Looking for in Butchertown
Butchertown is next to the downtown area. You'll find it spreading out along the river, a pretty historic neighborhood full of shotgun homes, cool places to visit and an energy that's unlike anything else you'll find in any other neighborhood.
Butchertown is just a neighborhood that's cool. The people here are trendy, the housing here has been updated for modern times and this is truly one of the city's more modern places to live. The history here, however, is visible everywhere. In fact, Butchertown is home to historic attractions and markers that showcase important events and people in history.
Explore the pretty homes here to see an amazing mix of the historic and the modern. The multi-bedroom homes here have the cool modern updates, the great historic features and everything else you might want in a home.