Solve a Mystery This May
Posted by Joe Hayden on Thursday, May 13, 2021 at 7:55 AM
By Joe Hayden / May 13, 2021
Comment
Have you got the skills needed to unravel a mystery? Are you great at games like Clue? Have you ever wanted to solve a crime kind of like a real detective? This May, do it! Pay a game of YouSleuth. You can do it on your phone any time, any day and you'll go on a real adventure, tracking down clues to solve the crime. Will you crack the case?
Playing Detective
This interactive game will take you to various locations as you hunt the trail of a criminal. You'll do actual leg work like real detectives and you'll be presented with clues that you have to put together to solve the crime. As you work on the case, you'll receive phone calls from the chief of police as crime scene investigators work to uncover even more information. Will you be able to hunt down the criminal, before it's too late?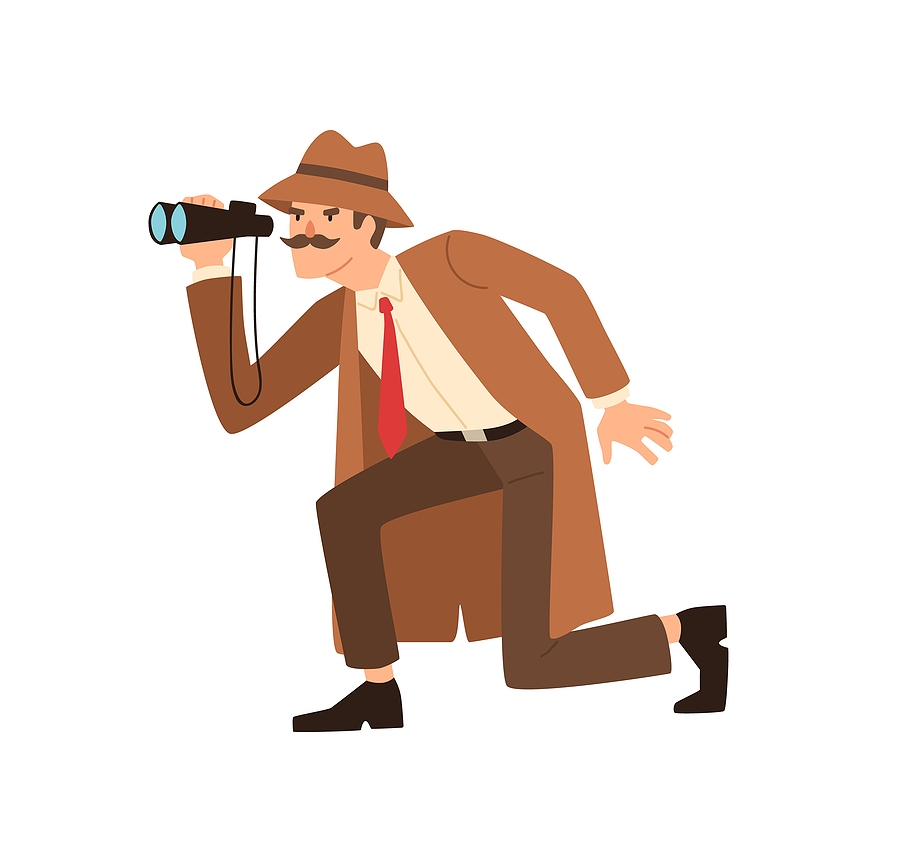 YouSleuth can be played at any time, though it is recommended that you play during daylight hours because it will be easier to navigate your way toward various clue locations. Play with yourself or with a group of any size. All you need to play is your phone and you can pass it around so others can see clues and information as you receive it.
It takes, on average, 90 minutes to two hours to solve the crime. The game costs $35. That's for any number of people, so you can always try to split the price with others. YouSlueth can be played anywhere. The game creates a scenario based on where you are. However, it works best with a quiet residential neighborhood like Lake Forest. This is a large community full of big, custom-built homes that look picture-perfect. But this May, there just may be a criminal hiding among the sidewalks, shade trees and beautiful landscaping!
Play a Bit in Lake Forest
Lake Forest truly looks like something you'd see in a movie scene. The winding streets lead past one big, luxury home after the other, gorgeous places built in contemporary and traditional styles. These homes have it all, the winding driveways, the pretty landscaping, the shade trees, the interesting little architectural details.
And of course, they've got the size. Lake Forest homes are filled with luxury features like custom cabinets, stone counters, bathrooms, big closets, well, the list goes on for quite a while.
Lake Forest is a big residential neighborhood and it's designed to cater to the residents. This community has its own golf course, hiking trails, picnic areas and lots of other stuff to enjoy. Solve clues and hunt a criminal here this May, and you may wind up hunting for houses while you're at it!