Solve Puzzles and Explore Louisville History July 9
Posted by Joe Hayden on Friday, July 8, 2016 at 7:59 AM
By Joe Hayden / July 8, 2016
Comment
You don't have to leave Louisville to discover something new. The Louisville Quest is a great way to learn more about the city and find new places you've never been to. If you can solve puzzles and follow clues, and you want to see more of the city while you're at it, take a Louisville Quest this July.
Hunt Through the City
The Louisville Quest is a sightseeing tour, a race and a scavenger hunt -- and it's a really fun way to explore the historic areas of the city. It all begins at 10 am at the Belle of Louisville. The Belle docks at 401 West River Road, right on the beautiful Louisville waterfront. Tickets are $35 for adults. Children 10 and under get to participate for free.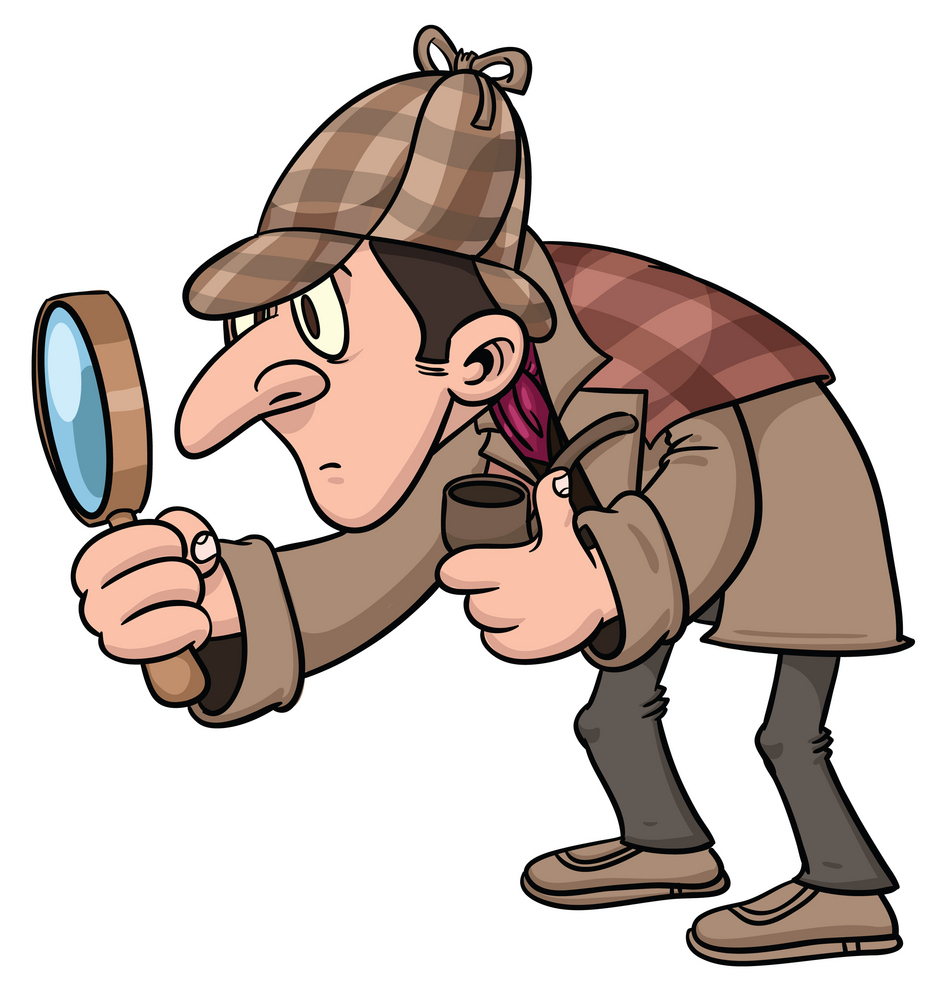 To start, you'll get a package of puzzles. These are the clues that you must solve. As you race through the city, you'll learn more about various historic locations and interesting places all around downtown Louisville. The city is packed with attractions, cultural and historic sites that you may not know much about. This is your chance to discover them. When your Quest is over, stay in the downtown area and take your own sightseeing tour of Louisville's most historic neighborhood: Old Louisville.
Find Treasure in Old Louisville
The name of this neighborhood pretty much says it all. Old Louisville is one of the oldest neighborhoods in the city, and you can see the evidence of it everywhere. This community has one of the largest collections of turn-of-the-century homes you can find anywhere. For blocks and blocks, Old Louisville is a beautiful collection of breathtaking architecture, leafy tall trees, shady courts and incredible sights.
Detailed stonework, tall rooms with big windows, hand-carved fireplaces and hardwood floors are all over Old Louisville. This neighborhood is a point of pride for the entire city, and Old Louisville's past has been kept intact over the decades. But inside, the homes have been updated over the years so you can still live in the modern era.
After all, you don't actually want to walk around with a candle in your hand for light. Homes here have modern plumbing, new appliances and all those renovations you'd want in a newer house. But homes in Old Louisville have something newer homes just don't have: character. Each home here is full of stories and history, not to mention loving details and craftsmanship that you just can't find in more modern architecture.
Go on your own quest through Old Louisville this July, and you'll find yourself hunting for your new home before you know it.