Solve the Case of the Smokin' Gunn June 11
Posted by Joe Hayden on Friday, June 10, 2016 at 8:34 AM
By Joe Hayden / June 10, 2016
Comment
Have you ever wanted to live in the days of the Old West, bringing criminals to justice and solving an important case? Well, June 11 is your chance. Will you solve the Case of the Smokin' Gunn?
Whodunit?
The Whodunit Murder Mystery Theater is coming the Bristol Bar and Grille in downtown Louisville, and for one night it will become the year 1876. You'll be in the Old West, where the townsfolk have gathered to welcome their new governor. Imagine their surprise when the stagecoach door opens, and the governor falls out of it -- dead!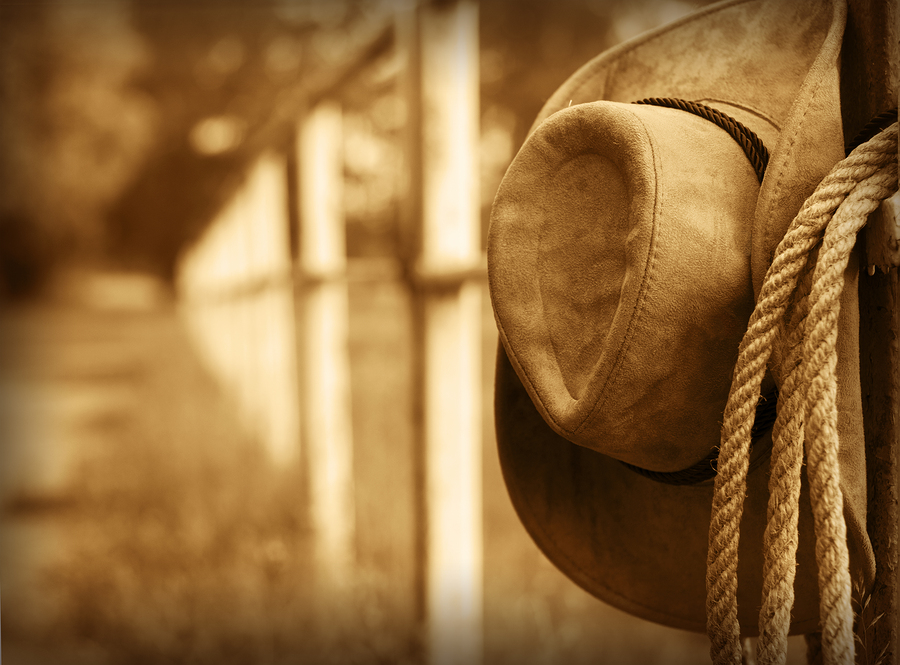 You're in Shuteye, an Old West town, and you'll meet many people who live here. All have a different story to tell, and everyone's a suspect. Your ticket price of $48 will pay for dinner, the show, tax and even the gratuity. Bring a group of 6 or more to get a discount on your table. Call Whodunit to make your reservation, and get ready to sleuth your way to solve this murder mystery. The event lasts from 6:30 to 9:30, so you can enjoy the Old West all evening long.
The night will still be young after the murder is solved, so you'll have time to explore another interesting bit of history while you're in the downtown area: Clifton.
Who Doesn't Love Clifton?
Clifton was a flourishing neighborhood in the 1860s, right around the same time the Old West was becoming the stuff of historic legend. You can see many traces of the past throughout the neighborhood in the Victorian homes that still remain. Clifton has a bit of a city vibe to it thanks to the many antique shops, restaurants, boutiques and attractions. This is a great place to watch people traffic or to discover a funky little store you can't find anywhere else in Louisville.
People here will tell you that Clifton is a great place to live, too. You can live in a gorgeous, restored Victorian mansion or set up in a sleek condo. Find a cozy family home or a sprawling place to fill with furniture. You'll see modern homes along with the historic homes, all shaded by big trees and surrounded by unique sites. Clifton is peppered with parks, and its location puts it just a short distance from Downtown Louisville and the Highlands.
It's no mystery why people love the Clifton community. Go see it for yourself this June.