Solve the Mystery at the Conrad-Caldwell House Museum June 22 - 26
Posted by Joe Hayden on Monday, June 22, 2015 at 8:20 AM
By Joe Hayden / June 22, 2015
Comment
Students aged 12 to 17 are invited to perform a mystery play in an actual historic mansion, the Conrad-Caldwell House, and have a lot of fun doing it. This unique summer camp experience celebrates creativity, history and problem-solving, all things that children need to learn.
A Dramatic Summer Camp
Children who attend summer camp at the historic Conrad-Caldwell House Museum will have the chance to put on a mystery play filled with intrigue and an interesting cast of characters. At the center of the show is the lovely heiress, Danielle Harcourt. She's got a boyfriend, wealthy parents, and a little murder problem.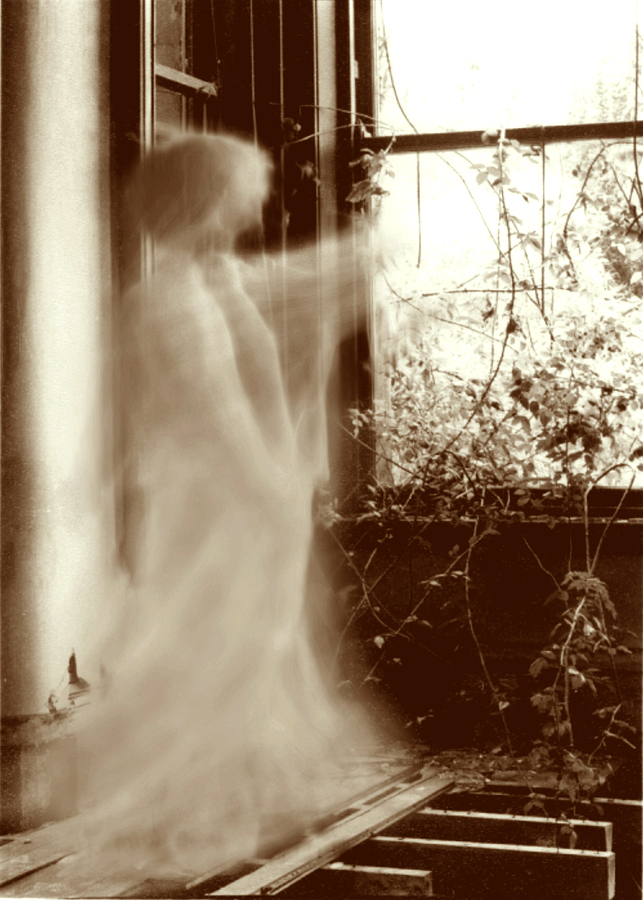 Camp is open every day from June 22 to 26, from 9 am to 3 pm. The price is $250. Students who attend will get a good look at the amazing Conrad-Caldwell House, which is truly one of the jewels of Old Louisville. You'll find it in the St. James Court, one of the main attractions of the neighborhood.
See the Old Louisville
There are so many beautiful homes in Old Louisville, people come here just to walk around and take a look. There are many gorgeous courts in the neighborhood that don't allow through traffic, which makes Old Louisville a great walking neighborhood. St. James Court is just one of many pretty places you'll discover in this community.
The variety of housing options in Old Louisville offers something for everyone. Here, you can live in an apartment or a single-family home. There are several restored Victorians and period homes in Old Louisville that date to the 1890s, but still have the modern conveniences you want in a home. The tall, stately buildings and shade trees give this community a distinct look that you won't find elsewhere in the city.
See what the Old Louisville looked like 100 years ago, and give students the chance to have some summer fun.
To learn about other fun things to do in the Louisville area, please visit our Louisville Real Estate website.