Southwest Community Festival October 11
Posted by Joe Hayden on Friday, October 10, 2014 at 10:02 AM
By Joe Hayden / October 10, 2014
Comment
Get to know the Southwest community this month at a fun-filled festival that celebrates this unique part of Louisville. The Southwest Community Festival takes place from 8 am to 5 pm. So spend the whole day celebrating the community, and find out what the Southwest has to offer.
Community Spirit
More than 20,000 people come to the Southwest Community Festival each year. This year's event will be held at Sun Valley Park in Valley Station, at 6505 Bethany Lane. The event starts with a pancake breakfast from 8 am to 11 am. Pancakes aren't the only thing on the menu. Biscuits and gravy and sausage biscuits will also be served, so bring your appetite. The proceeds from the breakfast will go to Southwest Community Ministries.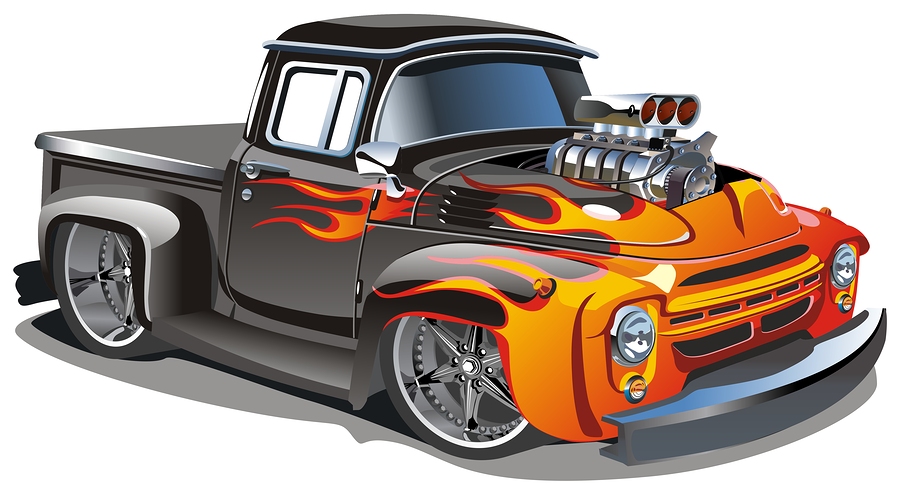 That's just the beginning. The festival includes hundreds of booths that feature Southwest-area businesses. River City Street Rods will be presenting a car and motorcycle show. Valley View Church will be setting up Kids City, an area full of free games and other attractions for kids. Older kids will have more fun in the Teen City area. What about really young kids? Take them to Toddler Town for age-appropriate attractions.
In fact, there's something for everyone at this Festival. There's a men's tent that can keep the guys busy, and a Senior Tent with bingo games. The whole family will want to meet back up in the afternoon. From 12:30 to 3:30, you can hear the Monarchs playing music from the '50s and later decades.
Park at the South Jefferson Christian Church, and the free shuttle service will take you to the Festival so you can see and do all the fun stuff on the agenda.
The Southwest Community
The Southwest Community is made up of several Louisville neighborhoods. Pleasure Ridge Park and Valley Station help to create the Southwest, a self-contained community with its own attractions, shopping and schools. There's a ton of stuff to see and do in the Southwest. Go to the Jefferson Mall and the Preston Highway shopping district to buy anything you like. Visit one of the many YMCAs in the area to learn something new. Or go to the renovated Greenwood Boat Docks, and see one of the best views of the Ohio River.
Get to know more about this community at the Southwest Community Festival, and discover this part of Louisville for yourself.