Speak with a Jewish Survivor at the Jeffersontown Library September 17
Posted by Joe Hayden on Monday, September 16, 2019 at 7:07 AM
By Joe Hayden / September 16, 2019
Comment
Hear an amazing, powerful and moving story of immigration this September, and have a one-of-a-kind experience at the library. Ann Dorzbach is a survivor of Nazi Germany. She's coming to the Jeffersontown Library to tell her story and talk about how she came to the U.S.
Miracles of Immigration
This special event is being hosted by the Jeffersontown Library. Ann Dorzbach will talk about leaving Nazi Germany and escaping to America at age 17. You'll hear about her very difficult journey to the U.S., and how she narrowly escaped to safety. She's an incredible woman with an incredible story.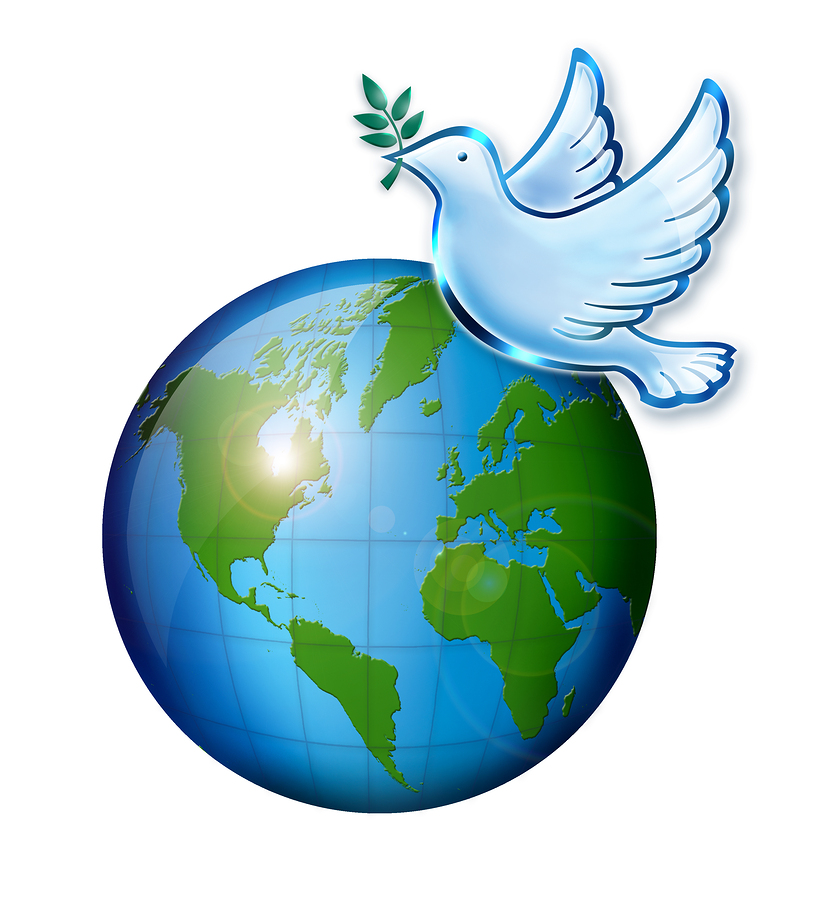 As time passes, people who share her story are slowly fading away. Take this rare opportunity to hear this incredible tale at a place that's perfect for stories, the library. The J-Town library is at 10635 Watterson Trail. The talk begins at 7 pm, and it's free to attend. Come here early and give yourself some time to look around Jeffersontown.
Everything and More in Jeffersontown
Jeffersontown is a neighborhood only technically. This community really acts just like a small town. It has its own schools, parks, lots of attractions, restaurants and even regular festivals and events. In fact, you don't ever have to leave J-Town if you decide to live here. Without crossing the boundaries of the neighborhood, you can go bowling, go to the gym, jump at the trampoline park, throw axes for fun, climb a rock wall, visit an aquarium and go to the historic museum to learn more about Jeffersontown's unique history. Not bad for one neighborhood.
When you see the real estate, you'll like J-Town even more. This neighborhood has plenty of stuff to go and places to go, but this is primarily a neighborhood made up of lots of homes in different shapes, sizes and styles. Charming homes in brick, gorgeous houses made in stone, long driveways, attached garages, pretty landscaping, hardwood floors, the list of features you'll find in J-Town goes on and on.
There are lots of different multi-bedroom homes to choose from here, beautiful houses with high-end features that come standard. In other words, you won't have to lower your standards at all to live here. J-Town is a neighborhood of dream homes. Come here this September to shop for yours and start making your real estate dreams come true.