Spend a Night at the Kosair Shrine Circus January 30
Posted by Joe Hayden on Tuesday, January 28, 2020 at 7:27 AM
By Joe Hayden / January 28, 2020
Comment
There's nothing like the circus. Everyone becomes a kid again when under the big top. You'll laugh at the clowns, be thrilled by the aerialists and enjoy everything about the Kosair Shrine Circus. Go to Broadbent Arena this January for all the laughs, fun, thrills and enjoyment of the circus.
Kosair Shrine Circus
The acrobats and aerialists will take your breath away. The clowns will have you gasping for breath because you'll be laughing! You'll see incredible animal acts and you'll have the chance to enjoy all sorts of activities, including face painting and pony rides. Kids of all ages and adults will all enjoy the circus. Because after all, everyone becomes a kid again at the circus. Tickets are affordable, ranging from $10 to $30 per person.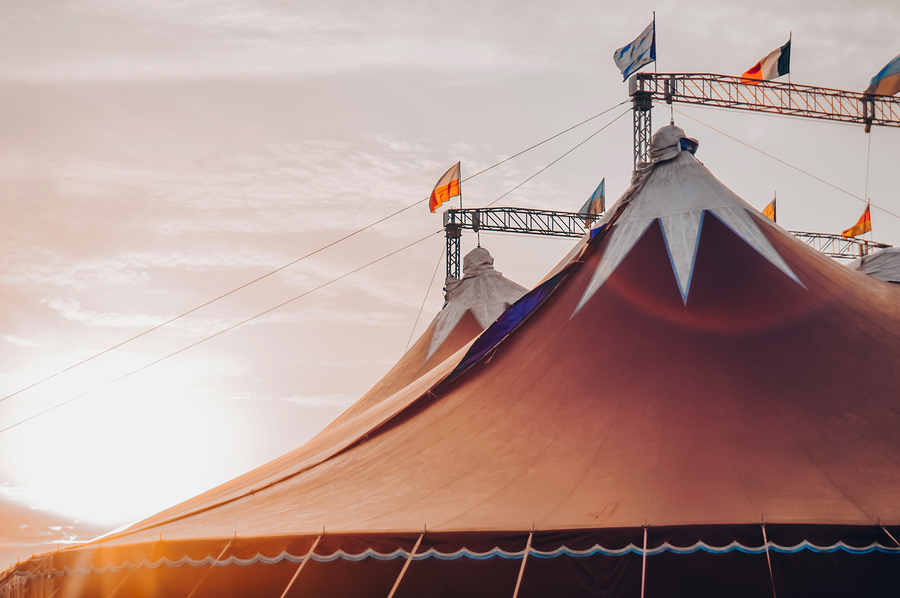 Be at Broadbent Arena at 10:30 am for all the wonder and excitement of the Kosair Shrine Circus. Broadbent Arena is at 937 Phillips Lane, which is out near the fairgrounds. That's just a short drive outside of Schnitzelburg, a Louisville neighborhood that's unlike any other.
What Will You See in Schnitzelburg?
Schnitzelburg has a rich German heritage, and you can still find German culture all over the neighborhood today. Eat authentic German food, shop for ingredients to make your own, sip on beer and go exploring around this neighborhood. Schnitzelburg hosts the World Dainty Championship, a competition that's truly unlike any other. There's an art sanctuary here, and this is where you can find DuPont Manual Stadium. There are schools and attractions all around the neighborhood, including places to eat where you can sample food from all corners of the globe.
Above all, Schnitzelburg is a residential neighborhood made up of pretty homes in multi-bedroom, multi-bath designs. The bungalow-style homes here have classic good looks and lots of things you're going to love, from fireplaces to hardwood floors to mature trees on the lawns outside. Schnitzelburg is close to both downtown Louisville and the Highlands, so there's always something new and fun going on nearby, some new restaurant to try or some hot live show to see. What will you see in Schnitzelburg? Go start looking around here this January, and you may soon decide to stay for a lifetime.