Spend an Evening with Edgar Allen Poe at the Frazier History Museum October 22
Posted by Joe Hayden on Saturday, October 20, 2018 at 7:00 AM
By Joe Hayden / October 20, 2018
Comment
Edgar Allen Poe was the Stephen King of his day, and his work continues to be famous to this day. Poe created the detective fiction genre, and wrote creepy stories that are still scary. October is the perfect month to spend an Evening with Poe, and you can do it at the Frazier History Museum.
An Evening with Poe
This special event lasts from 6:30 to 9:30 pm, and it's full of stuff to enjoy. There will be a live performance, and the museum has several Poe-related objects you can take a close look at while you're here. You can also take a look at some local student art based on the works of Poe.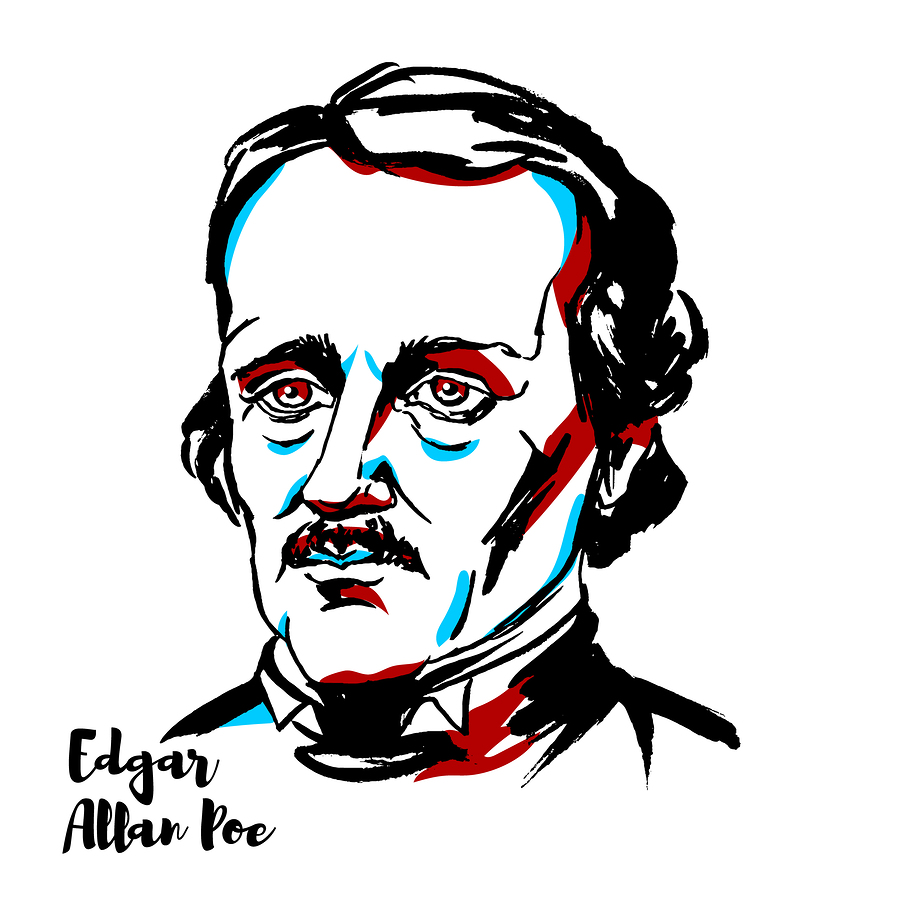 Edgar Allen Poe is famous for writing poems like "The Raven" and thrilling, suspenseful stories like "The Tell-Tale Heart." Dive right into his world, and get to know more about this famous icon of American literary history, at the Frazier Museum. Tickets cost $20 for general admission. The Frazier History Museum is in downtown Louisville at 829 W. Main Street. That's just blocks away from an historic Louisville neighborhood that is becoming a center for Louisville's art scene.
Get a Peek at Portland
Portland is named because it stretches out along the banks of the Ohio River, and once upon a time it was an independent town. This early history is still present in Portland, which is full of historic architecture. The oldest-known wood framed structure is here, a building that dates all the way back to 1812.
For the past few years, Portland has started to become a mecca for the Louisville art scene. New businesses and new art galleries have opened up here, and the old buildings are being renovated and refreshed for the modern era. Portland today is a truly interesting blend of the old and new, and it's a perfect place to find inspiration.
It's easy to find an investment opportunity or a cute fixer-upper home in Portland. You never know what you'll find here. That's why you need to go explore this neighborhood for yourself this October.