Spend Thanksgiving at the Track November 25
Posted by Joe Hayden on Monday, November 22, 2021 at 7:27 AM
By Joe Hayden / November 22, 2021
Comment
You could sit down to a big dinner at a home or restaurant this November. But haven't you done that plenty of times before? This November, do something a little different. Spend Thanksgiving at the track and spend some time watching the horses race at Churchill Downs.
A Churchill Downs Thanksgiving
Instead of doing the usual thing for the holiday, spend Thanksgiving at the track cheering on your favorite horses. You can place a few bets if you like. And who knows? Maybe you'll make a little money while you're there. The cost of admission is only $5. For that small price, you get all the majesty and history of Churchill Downs and all the thrill of seeing the horses thunder around the track at speeds so fast, they become a blur.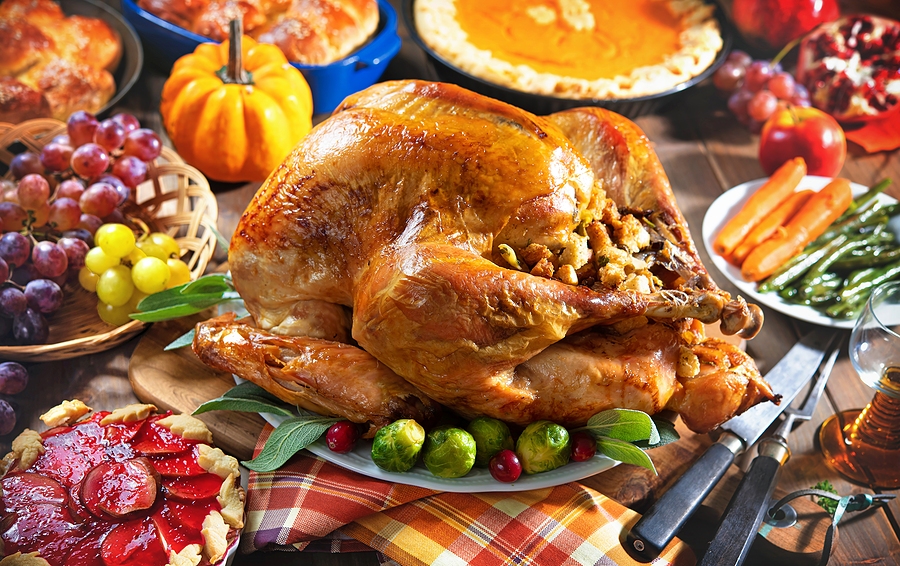 There will be a full Thanksgiving buffet, of course. The gates open at 10 am and the first race is scheduled for 11:30 am. So go to the track to eat, drink and watch the horses as they practically take flight. Churchill Downs is at 700 Central Avenue. That's just a short drive outside of Shively, a huge community with a huge variety of homes.
Giving Thanks for Shively Real Estate
The big selection of real estate options in Shively really set this neighborhood apart. Not only is Shively a huge community, it's also got a lot of different options. You can find homes here in all sizes, shapes and styles, everything from historic homes to totally stunning modern designs. You can find everything from a cute bungalow, a grand two-story brick, a sweet cottage.
Shively has plenty of places to go, too. There are schools here, restaurants and places to shop. Go see the neighborhood this November and think about spending the holidays here.