Spend Your Evening at the Kentucky Science Center January 6
Posted by Joe Hayden on Thursday, January 5, 2017 at 10:34 AM
By Joe Hayden / January 5, 2017
Comment
On January 5, admission to the Kentucky Science Center is only $5. So bring your kids, bring the neighbor's kids and invite everyone to see the incredible Science Center and learn something new.
A Center for Science
The Kentucky Science Center is one of the city's famous attractions, and the reputation is well-earned. More than half a million people visit the museum every year, and they all walk away smiling. The Science Center has all sorts of fun stuff to offer that sets it apart from other museums. There are many hands-on and interactive exhibits here, not to mention the KidZone that was designed especially for children younger than 7. Even the smallest members of the family will learn something new, see something new and experience something fun here.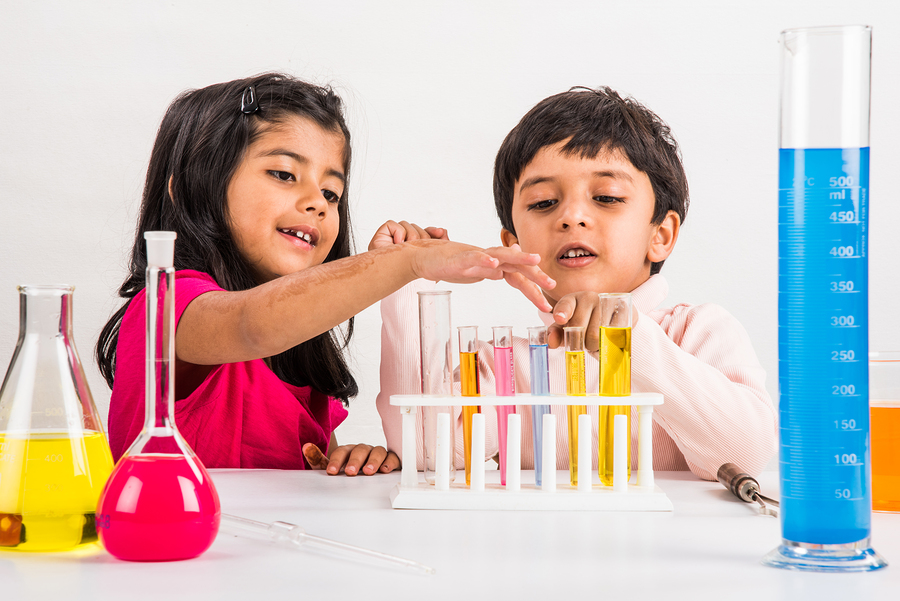 The Science Center has exhibits for adults, too. Unlike other museums, getting hands-on with the exhibits is actually encouraged here! The Kentucky Science Center is on Museum Row in Downtown Louisville. You'll find that on West Main Street. Get there after 5 pm to take advantage of the $5 admission special on January 5. The Science Center is just blocks away from one of the city's most-visited historic neighborhoods: Old Louisville.
Have a New Life in Old Louisville
After you see the modern exhibits at the Science Center and maybe get a look at where Louisville is headed in the future, see where the city has been in the past. Go see Old Louisville, and you'll see why this whole neighborhood is an attraction. Even 100 years ago, the homes in Old Louisville were incredible. Built to be mansions, often by the city's wealthiest residents, the gorgeous Victorian homes today are still perfect places to live. They've been updated and preserved over the years so residents still enjoy modern plumbing and lighting inside all that incredible period architecture.
Spend a little time in this neighborhood, and it's not going to take you much time to fall in love. Old Louisville is built around Central Park, and there are several beautiful courts in the neighborhood. It's just a few blocks outside the downtown area, but Old Louisville is covered with trees and beautiful landscaping so the whole neighborhood is green and pretty. That's why so many tours and community gatherings are held here throughout the year, including nationally-famous events like the St. James Art Show.
Do your own science experiment this January: see how long it takes you to fall in love with Old Louisville!