Splash Around in the Sprayground at Crescent Hill Park This May
Posted by Joe Hayden on Friday, May 15, 2020 at 7:47 AM
By Joe Hayden / May 15, 2020
Comment
The Louisville parks are open and stayed open through the entire virus outbreak because everyone needs to escape the house every once in a while. Get out in nature this May and get to the Crescent Hill Park. There's a sprayground here, plus plenty of other amenities for kids and adults to enjoy.
Splash Around
Crescent Hill Park is 77 acres in total, plenty of space to distance yourself from others and plenty of room for children to run and play. The park is open daily from 6 am to 11 pm. There's a picnic area here, playground, tennis court and golf. The sprayground is beloved by kids of all ages, which includes adults, too!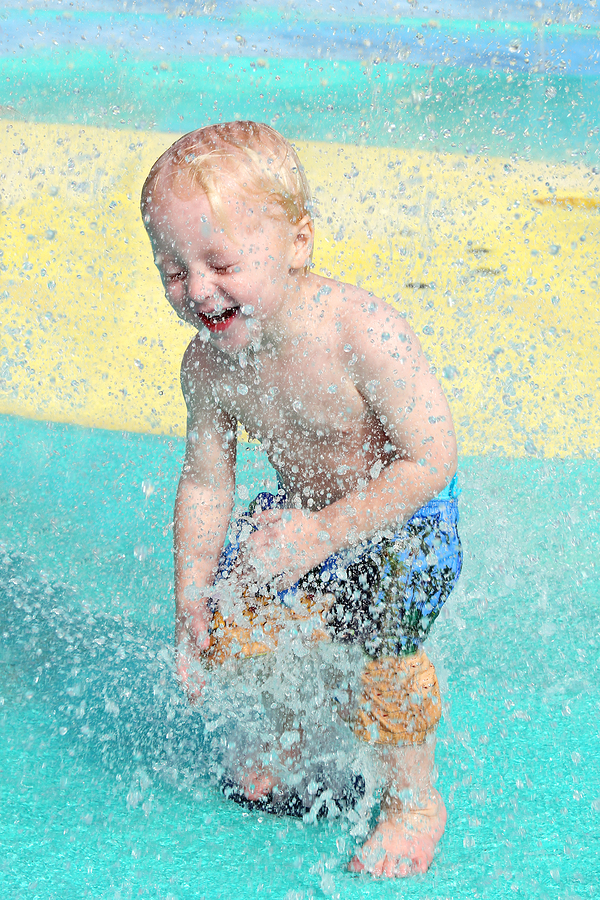 The park is at 3110 Brownsboro Road in Crescent Hill. This is a fun, quirky neighborhood full of unique features and interesting real estate. Do some wandering around here and see the neighborhood for yourself.
Wander Around Crescent Hill
Crescent Hill has schools, historic attractions, coffee shops, restaurants. You can find a yoga studio here or go to the tennis courts to get some exercise. But you can also find amazing real estate here. Crescent Hill is an eccentric, historic community with homes in all different styles and sizes. Every home here is unique and each one is stunning in its own way.
You can spot a two-story brick home with big white columns in gorgeous traditional style here just a few minutes away from a modern wood home filled with green technology. There are sweet suburban-style homes here with classic good looks and pretty front walkways, historic homes built in century-old designs, great Craftsman-inspired bungalows and homes with designs so unique they defy all explanation.
Crescent Hill is full of multi-bedroom homes surrounded by landscaping and big lawns. Explore the streets here and it won't take you much time at all to find the dream home you've been looking for all along.