Splash, Dash, Walk and Run August 6
Posted by Joe Hayden on Friday, August 5, 2022 at 7:07 AM
By Joe Hayden / August 5, 2022
Comment
This August, go have a day in the park where you can Splash, Dash, Walk or Run your way to a day of fun and support a good cause while you do it. This event supports Norton Children's Hospital and there are events and extras here for kids and adults alike.
Splash n Dash
This special event has tons of activities and stuff to do. There's an entire "just for kids" zone. Keep an eye out for the multiple splash zones, too. You'll find bubbles, slip and slides, obstacles and all sorts of opportunities to stop and have some fun.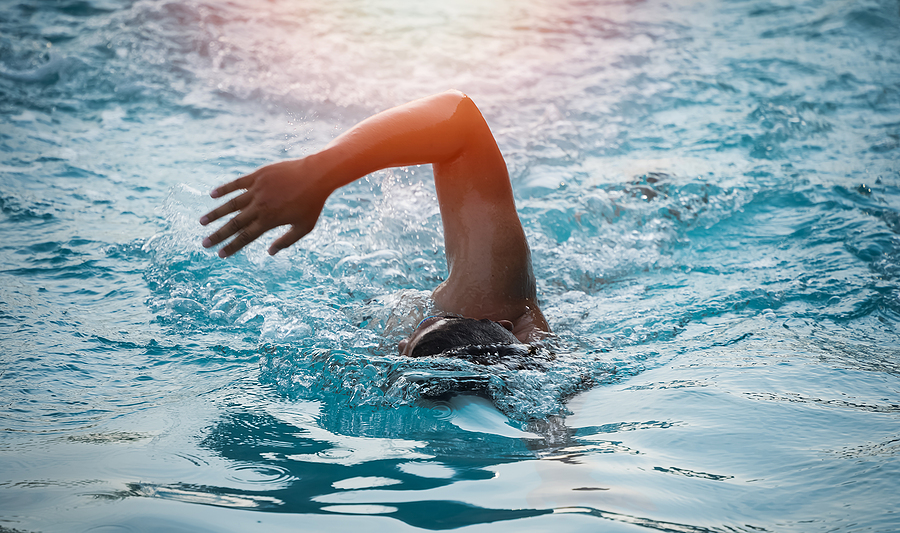 Be at the park from 7:30 am to noon. Admission is $30 per person. You'll be at E.P. Tom Sawyer State Park at 3000 Freys Hill Road. That's right outside the Anchorage neighborhood. And if you get the chance to see the homes in Anchorage, take it! You'll see why it's worth it to go looking at houses here.
Dash Over to Anchorage
The homes in Anchorage really are estates. Each home here is custom-designed and each one has its own distinct look and flair. You can find a luxury log cabin tucked against pretty shrubbery, a southern-style two-story mansion with huge font columns, a beautiful country estate built in stone with graceful arches. Each one of the homes here is jaw-dropping.
All the houses here were designed for luxury, attention to detail and high-end living. That means every little thing has been designed and thought about down to the last detail, so these homes are beautiful, comfortable and practical inside and out.
Meanwhile, Anchorage itself is full of rolling hills and shady trees, not to mention a few neighborhood places, like the pub and the community theater. See it for yourself this August and you might want to dash right off and get a home here in Anchorage, too.