Spring into Derby April 24
Posted by Joe Hayden on Friday, April 23, 2021 at 7:17 AM
By Joe Hayden / April 23, 2021
Comment
The Kentucky Derby is different this year, but the Derby Festival is still coming to Louisville. Go to Christy's Garden this April to celebrate the Derby and enjoy drinks, entertainment and fun. That's what the Derby Festival is all about.
Christy's Garden
From noon to 2 pm, free Bluegrass music will play in Christy's Garden. All through the afternoon, there will be Derby entertaining tips and betting demos. There will be more free music from 3:30 pm to 5 pm.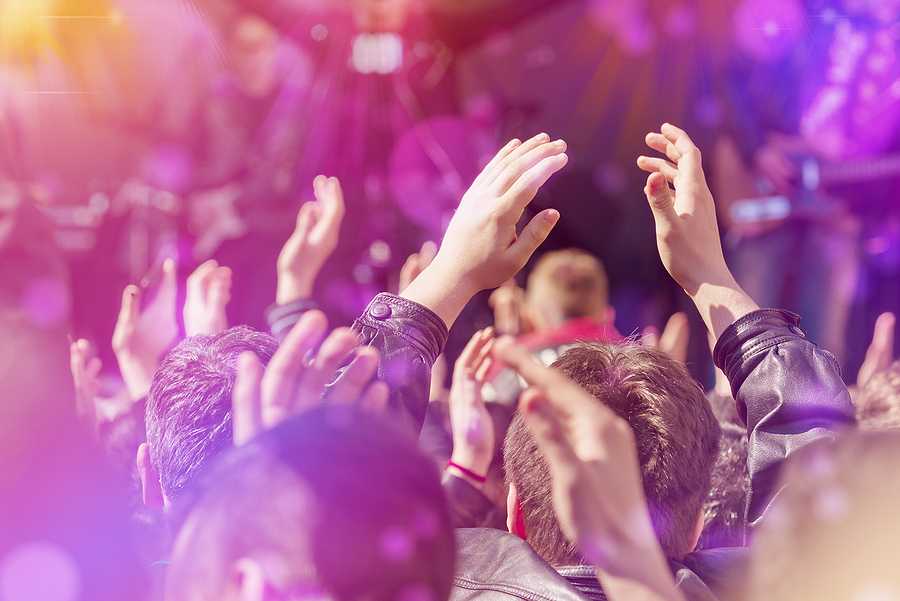 You'll be outside in the fresh air and all safety protocols will be followed to protect everyone. The Derby Festival is a long Louisville tradition and this is one great way to celebrate it this May. Christy's Garden is at 720 Brent Street. That's just a couple of blocks outside of the Germantown neighborhood, a community that's full of tradition, too.
From the Garden to Germantown
Germantown is situated somewhat between downtown Louisville and the Highlands, giving it unique positioning and a great location. Germantown is truly within minutes of some of the city's best museums, restaurants and theaters, to say nothing of all the different shopping nearby.
This neighborhood is historic, being first settled by early German immigrants who came to Louisville. This part of the city is still steeped in German culture. You can come here to get authentic German cuisine or get ingredients to make your own authentic German feast. Most people come here to see the pretty historic real estate. Germantown is full of shotgun homes in custom styles. These homes are full of hardwood floors and little historic details.
Celebrate the Kentucky Derby, Louisville and Germantown this April. Maybe you'll establish a new tradition for yourself of enjoying life in Germantown.