St. Albert the Great Summer Picnic June 20th - 21st
Posted by Joe Hayden on Thursday, June 19, 2014 at 9:41 AM
By Joe Hayden / June 19, 2014
Comment
Nothing says summer like a family picnic, but who has time to make a bunch of sandwiches and salads? Get all the fun of a summer picnic without putting in any of the work. Go to the St. Albert the Great Summer Picnic, an event that's every bit as impressive as it sounds.
Great St. Albert's
The great summer picnic is held on 1395 Girard Drive, at St. Albert the Great Catholic School. The picnic is a two-day affair that will begin at 5 pm on Friday and 4 pm on Saturday. The event lasts until midnight both days, but you don't have to stay that long to have a great time.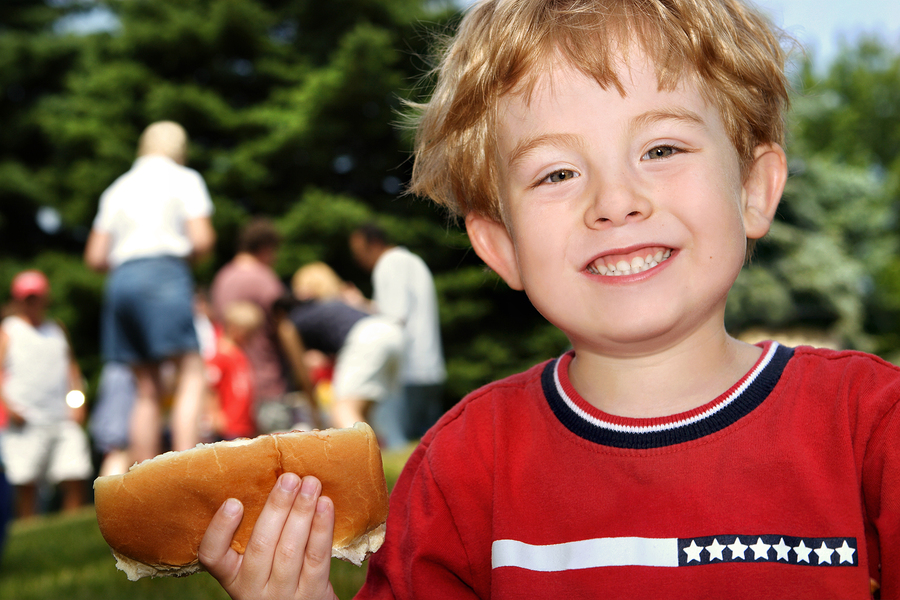 If you're familiar with Louisville's summer picnic scene, you won't be disappointed by St. Albert's event. You'll find the usual booths offering games and gaming, plenty of delicious local food and drink, and of course an area for the kids. But this summer picnic offers a few extras, too.
St. Albert's summer picnic is different because it offers events and activities you don't always see at summer picnic events. A silent auction will be conducted for the adults. When it's time to make noise, live music will entertain the entire crowd. And while you're there, the entire family can participate in the 5k run/walk event.
East End Picnic
St. Albert's is located in Louisville's east end community, just off Westport Road. Several of Louisville's most beautiful neighborhoods, including Maryhill, Windy Hills and Woodlawn, are nearby. The school itself is also close to Standard Country Club, lots of shopping and several restaurants.
The East End is well-known for its wide shopping variety and restaurants, but there are several big theaters and other amusements in this area as well. Before you leave the picnic, you may want to visit one of the malls, go to the movies or stop in one of the many stores located along Westport Road. Make a day of it, and get to know this part of the city a little better.
To learn about other fun things to do in the Louisville area, please visit the website of the Joe Hayden Real Estate Team.