St. Joseph Orphans' Picnic August 9
Posted by Joe Hayden on Saturday, August 9, 2014 at 11:09 PM
By Joe Hayden / August 9, 2014
Comment
How many opportunities do you have to enjoy a real southern chicken dinner at a picnic in one of the city's prettiest communities? Perhaps just one per year, at the St. Joseph Orphans' Picnic. This year, it's on August 9 and it's got too many fun-filled events to ignore.
Summer Picnic
More than 60 gaming booths will be set up at the picnic, so there's enough excitement to keep every member of the family entertained. There's also a giant cake booth that's impossible to miss. The chicken dinner will begin service at noon, so come early because food is served until it runs out (or until the event ends at 11 pm).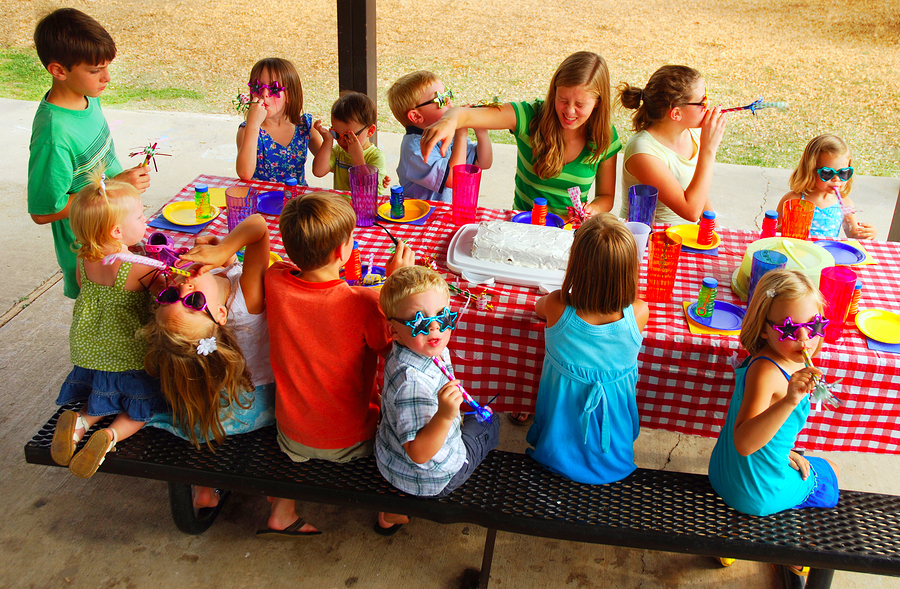 This event is so big, around 50,000 people show up each year on average. And while you're there, you'll be helping the community. All proceeds from the picnic support St. Joe's kids. Buy a handmade quilt from the St. Joseph Sewing Society while you're there. During the event, $15,000 in prizes will be given away.
St. Joseph's Children's Home is at 2823 Frankfort Avenue. You'll find parking at the back of the property.
Around St. Joe's
St. Joe's is in the St. Matthews community, a neighborhood that's famous for its shopping. The Mall St. Matthews is the second largest mall in Kentucky. Many beautiful Louisville homes are in this neighborhood as well. St. Matthews has its own downtown area to maintain its quiet, residential atmosphere. Cherrywood Village, Springlee and Fairmeade are just some of the beautiful Louisville neighborhoods located in the area.
There's a thriving arts community in St. Matthews as well. In addition to many boutiques and theaters, this area is home to the legendary Vogue Theater.
Visit the St. Joseph picnic this August, and visit St. Matthews for yourself. Whether you want to eat, shop or see beautiful Louisville homes, you'll find it here.