St. Lawrence Church Picnic June 7th and 8th
Posted by Joe Hayden on Thursday, June 6, 2013 at 11:49 AM
By Joe Hayden / June 6, 2013
Comment
One of the greatest ways to celebrate spring and summer is to get together and enjoy a family picnic. This Friday, June 7th and Saturday, June 8th, you can visit the St. Lawrence Church Picnic at 1925 Lewiston Drive in Louisville. Friday's fun and games will run from 6:00 p.m. until Midnight and Saturday's games run from 4:00 p.m. until Midnight. There will be a Mass on Saturday at 4:00 p.m. for participants that wish to attend.
The grounds will be overflowing with vender booths featuring games, gambling, a silent auction tent, beer tent and a kids' play area with bouncies for the little ones. There will be live music and carnival style food booths with sandwiches, fish, brats, hotdogs, corndogs, pork chops and burgers for those that crave a snack after the primary picnic dinner. The featured menu offers a chicken dinner with noodles, green beans, summer salad and mashed potatoes.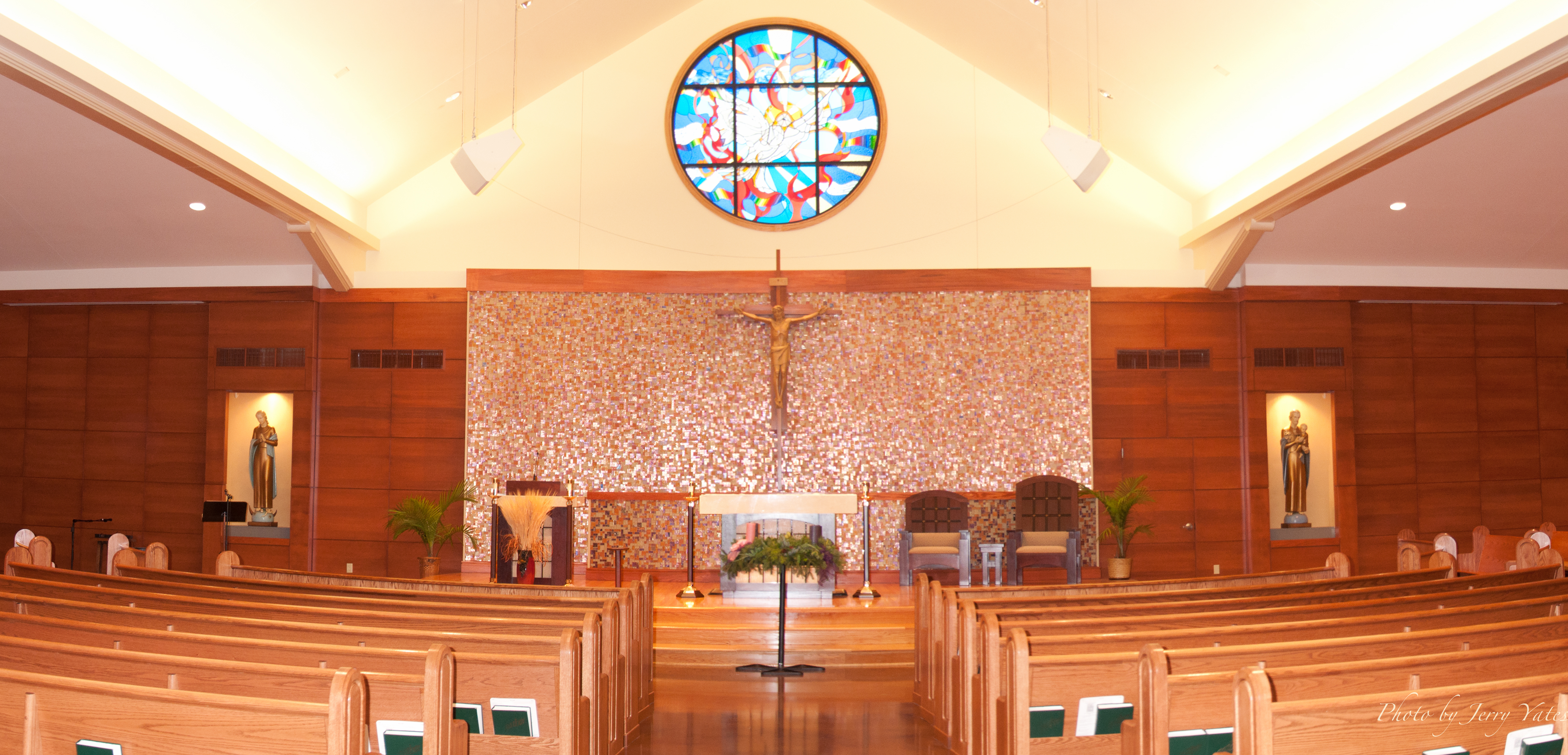 The St. Lawrence Church Picnic offers a great way for families and friends to get together and enjoy summer. This is a free, fun for all ages event with food, games and vendor products available for purchase.
To learn about other fun things to do in the area, please visit JoeHaydenRealtor.com.