St. Patricks Day Parade in Louisville, Kentucky
Posted by Joe Hayden on Wednesday, March 7, 2012 at 10:31 AM
By Joe Hayden / March 7, 2012
Comment
Most everyone loves a good parade, and this weekend you and your family have an opportunity to attend one. On Saturday March 10th, the Annual St. Patrick's Day Parade will be taking place. The entertainment will be starting at 3 pm at the intersection of Bardstown Road and Baxter Avenue.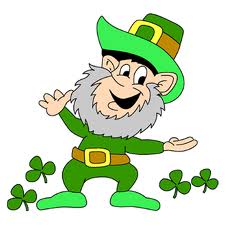 Get the family together, put on something green and head out to enjoy the festivities! There will be a variety of booths set up along Bardstown Road with food and games. A colorful array of floats will be presented this year, including a special float made by Metro Animal Services. The volunteers at MAS are promoting their services and hoping to encourage families to adopt a pet at one of their shelters by showcasing some of their very loving and cuddly dogs and cats.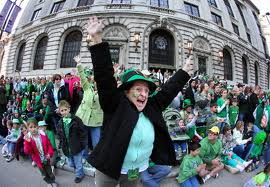 The Mid City Mall parking lot usually has food trailers ready to feed the hungry crowds with treats like cotton candy and gyros. If you and the kids are not in the mood for festival cuisine, then take a break in any of the local food establishments along Bardstown Rd. As the parents, you will be entitled to the traditional green beer at any of the area restaurants that serve alcohol. You children can indulge on a Shamrock shake, or any number of green treats.
Now, if you are not fond of green, don't let that damper the mood. Though the color itself will be plentiful, the festivities will be a lot of fun. The St. Patrick's Day Parade is about more than just the color of grass. It is about spending time together and celebrating another year with your family.
To learn more about current events in the area, please visit Louisville Real Estate.