Stage a Daring Escape This February
Posted by Joe Hayden on Thursday, February 11, 2021 at 7:07 AM
By Joe Hayden / February 11, 2021
Comment
Have you got a head for puzzles? Do you solve problems? Do you not want to spend a whole lot of time in one room? This February, play a fun interactive game, the Mr. Dupree Escape Mission, and see if you can escape your doom! The danger here isn't real but all the puzzles and problem-solving definitely are.
Mission Escape
Make your way through secret passages, past tricky locks, discover clocks that contain clues and solve other challenges. You'll be locked inside a room where you have to collect hidden items to help you on your mission of escape. This game takes critical thinking, problem-solving and teamwork. And when you escape, you're going to feel amazing. In other words, it's kind of like if 2020 was a room!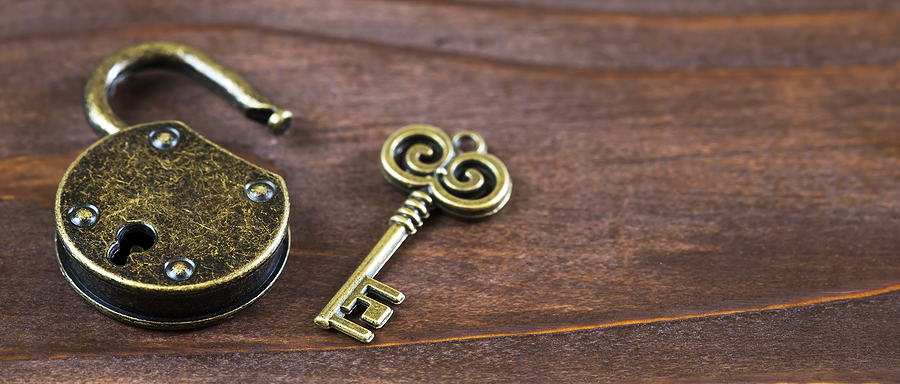 This is the Mr. Dupree Escape Mission. It's designed for up to 10 people to play for 60 to 90 minutes. You'll receive a mission briefing when you arrive. You'll be presented with a scenario and you'll be tasked with saving the world.
This escape room is at 2235 Frankfort Avenue. That's right outside the Crescent Hill neighborhood, a quirky, fun community. You definitely won't want to escape Crescent Hill any time soon.
Escape to Crescent Hill
Crescent Hill is known for its spirit of uniqueness. This neighborhood supports local businesses and you will find many of them here. Crescent Hill has many restaurants and shops you can't find anywhere else in the city. It's also packed with cool coffee shops, a little bit of nightlife and pretty much anywhere else you might want to go. This neighborhood has its own aquatic center, not to mention a great historic attraction in the water tower here.
There's a lot to love about Crescent Hill, including a golf course and park. But where Crescent Hill really shines is in the side streets, where you'll discover the amazing real estate here. The houses in Crescent Hill are what truly make this neighborhood special.
Crescent Hill has a gorgeous collection of historic architecture, beautiful homes in late Victorian and early 1900s styles that are truly stunning. The homes here have my amazing architecture intact, with features like hardwood floors, fireplaces and crown molding. You know, all those little details and touches that make a house special. You'll find lots of reasons why Crescent Hill is a special neighborhood when you're here.