Star Wars in 60 Minutes or Less Returns to the Alley Theatre March 7th - 8th
Posted by Joe Hayden on Thursday, March 6, 2014 at 2:14 PM
By Joe Hayden / March 6, 2014
Comment
Jedi and Sith enthusiasts will be happy to hear Star Wars is coming to the Alley Theatre, located at 633 West Main Street in Louisville, on Friday, March 7th and Saturday, March 8th. The Millennium Falcon won't be cruising down Main Street, but those that enjoyed the original trilogy can experience a unique live version of it all with "Star Wars in 60 Minutes or Less, Welcome Home" at 10:00 p.m. both nights. Tickets are on sale now until the day of show for $15 per person.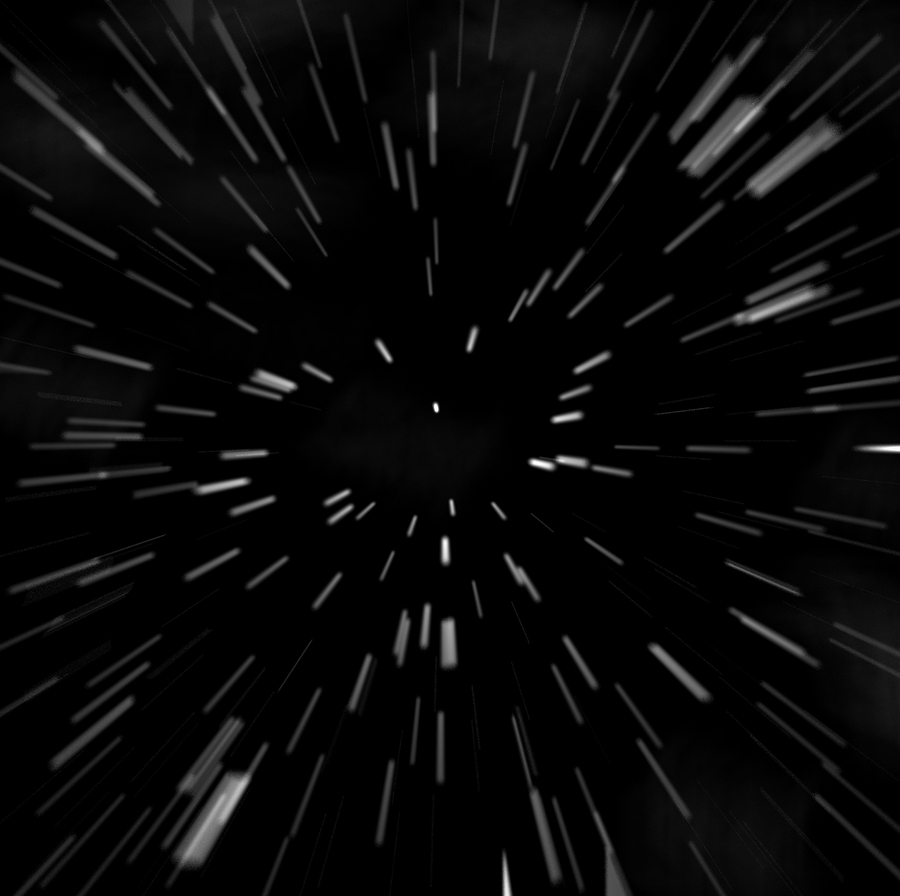 Star Wars lovers will see the classic films done in a way they'd never dreamed possible. Luke, Hans Solo, Princess Leia, Chewbacca and even Yoda become part of a speedy rendition of Star Wars, Return of the Jedi and The Empire Strikes Back, all combined into a one-hour live performance. Scott Goodman, JP Lebangood, Chris Petty, April Singer and Tony Smith will be assuming multiple roles to take space fans back through the original films with a satirical touch.
Star Wars Trilogy enthusiasts will not want to miss this comedic version of the original George Lucas classics this Friday and Saturday starting at 10:00 p.m. This fun performance will take place at the Alley Theatre located at 633 West Main Street and tickets are on sale now!
To learn about other fun things to do in the area, please visit our Louisville Homes website.