Start College Planning at the Monnik Beer Company March 21
Posted by Joe Hayden on Tuesday, March 20, 2018 at 7:44 AM
By Joe Hayden / March 20, 2018
Comment
Every parent thinks about planning to send their kids to college, sometimes right after their kids are born. But when your children go to high school, it's time to start getting a little more serious about planning for college. If you have a high school junior or senior at home, go to the College Planning event at the Monnik Beer Company this March, and get a little more serious.
Planning for College
At this event, you'll learn more about planning for college and get tips on getting your son or daughter accepted. The event covers important goals for junior year, course planning for senior year and lots of other necessary info. You'll learn about researching and visiting colleges, when to take the ACT or SAT and how to complete a college resume. Learn about scholarships and financial aid opportunities at this event as well.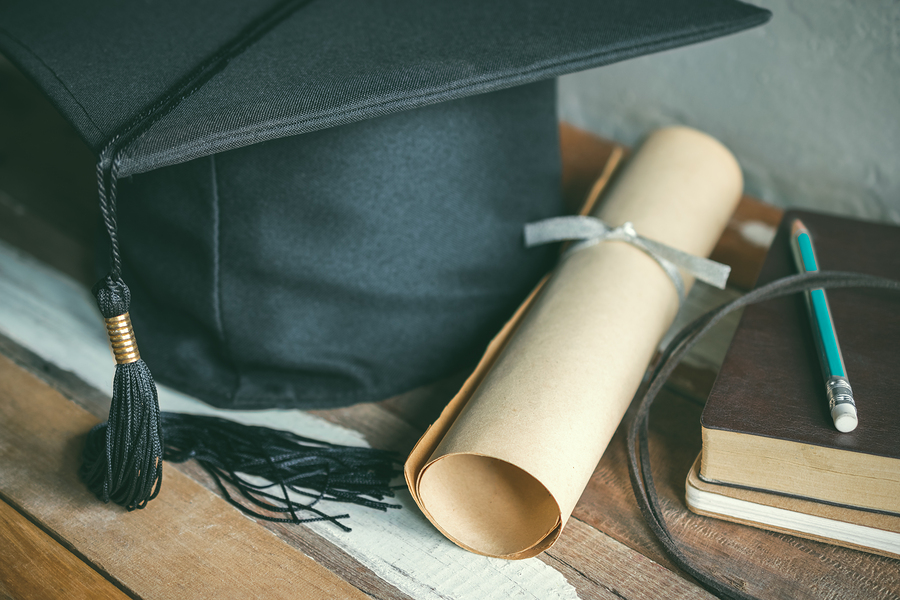 This event begins at 6:30 pm at Monnik Beer Company. You'll find it at 1036 E. Burnett Avenue. Admission costs $20, but college tuition is going to cost a lot more! Find out how to get your son or daughter ready for this important step in life, and find the answers to your questions. When you're done planning for college, spend a little time shaking off the stress in Schnitzelburg. Monnik Beer Company is right in the heart of the neighborhood. When you need to unwind a little, this is the perfect place to be.
Plan for the Future in Schnitzelburg
If you like German culture, food and beer, you're going to like Schnitzelburg. The neighborhood is named for a German dish, and you can find plenty of German cuisine here. The famous Check's Cafe is right across the street from the college planning event. You can find all sorts of German favorites here, dishes like Braunschweiger, bratwursts and German potato salad. The menu is full of American favorites, too, including pan-fried oysters, fried chicken and a full sandwich selection. Grab a drink at the Old Hickory Inn, or a cup of coffee at Lydia House. Look at something beautiful at the Art Sanctuary, or relax at Wellness Road Massage.
Schnitzelburg is full of neat little places to visit, great places to eat and places where you can buy authentic German ingredients. But this neighborhood is best-known for its beautiful architecture. Schnitzelburg is full of turn-of-the-century houses, beautiful homes that have been renovated and updated over the years.
After you see the real estate this interesting neighborhood has to offer, you may really want to live in Schnitzelburg. Since you're planning for the future, see if you want to make living here part of your plan, too!
To learn about other fun things to do in the area, please visit our Louisville Real Estate website.