Start Holiday Shopping at the Deck the Halls Holiday Bazaar November 12
Posted by Joe Hayden on Thursday, November 10, 2016 at 9:04 AM
By Joe Hayden / November 10, 2016
Comment
The Deck the Halls Holiday Bazaar is back, and it's a great way to start your Christmas shopping -- or maybe even finish it!
Decking the Halls
Be at the Southern Church of the Nazarene from 9 am to 3 pm on November 12, and come ready to buy. The Bazaar has a little of everything, from crafts to baked goods. You'll find decorations, hand-crafted goods and all sorts of items to help you manage everyone on your gift list.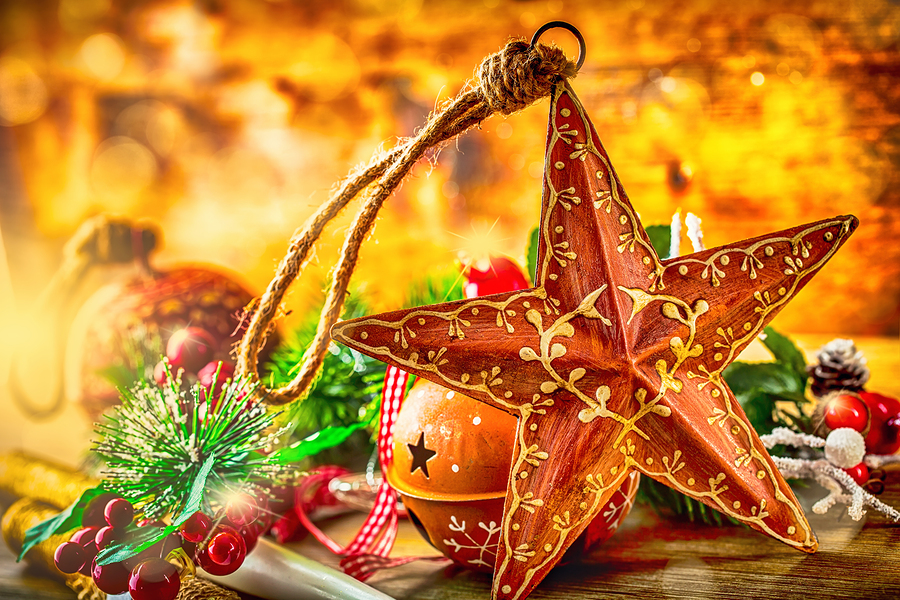 It's free to come browse all day, so drop in to shop or just to get some good ideas. After all, when the holidays are in season you need all the help you can get! The church is at 12320 Ridgemont Road, right next to Hillview. Take the afternoon to look around this neighborhood, and you're going to want to shop for more than holiday gifts.
Checking out Hillview
Hillview is in Bullitt County and just outside the Louisville Metro area, but it has access to both the Interstate and the Expressway so you can get anywhere you want to go quickly. Hillview has something you can't easily find within the city limits: space to sprawl out. If you need a family home that allows your family to grow, Hillview is the perfect place to start looking.
This beautiful neighborhood is full of big, sprawling ranch houses with big yards -- exactly the type of homes that families need. Hillview is the type of neighborhood families need. There are as many schools as there are restaurants in Hillview, because this neighborhood is largely residential. That gives kids plenty of places to ride their bikes, walk to a neighbor's house or go outside and play without a lot of traffic roaring past. Life is quiet here, and that's exactly why so many residents love it here. So take the time slow things down before the hectic holidays start, and take a look around Hillview. Who knows? You might just see your own future here.