Start Learning How to Paint at the Beechmont Community Center October 27
Posted by Joe Hayden on Tuesday, October 25, 2016 at 9:08 AM
By Joe Hayden / October 25, 2016
Comment
Have you ever wanted to know how to paint the way a real artist does? Have you ever imagined working across a big canvas, designing something that looks amazing? Go learn adult beginning canvas painting at the Beechmont Community Center, and who knows what you'll end up creating?
Learning to Paint
The theme for the class is "Owl by the Moon," and you'll find out more when class begins at 6 pm. Class is held at the Beechmont Community Center at 205 West Wellington Avenue. The Beechmont neighborhood is one of several you can find around Iroquois Park. Lots of the homes around the park live on shady streets with great views -- perfect inspiration for any painter.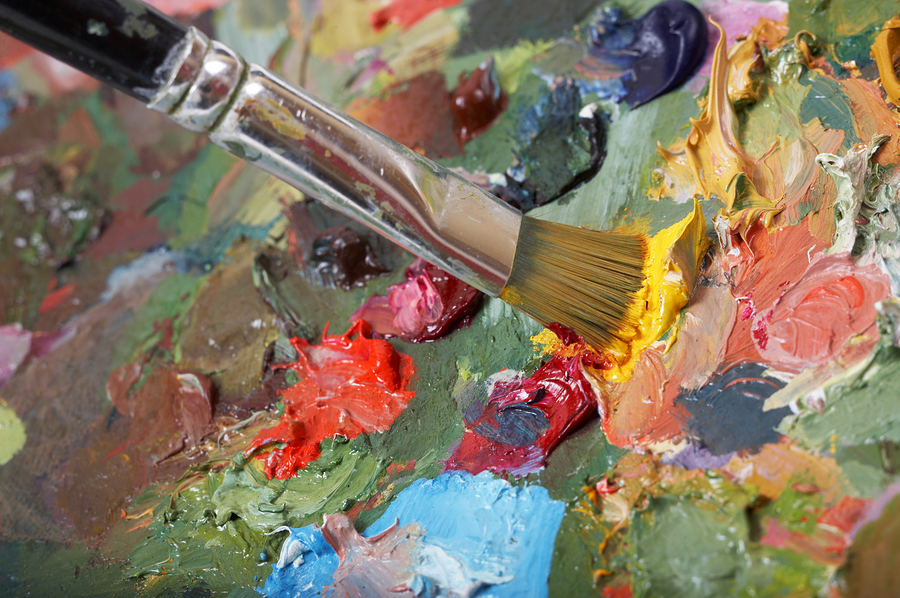 Class costs $15 per adult, and this class is for adults. That means you won't be the only one who hasn't been in a class for a while -- and this won't be a traditional class, anyway. Learning to paint is a fun, relaxing way to de-stress and discover just how creative you can be. Stick with it, and you're going to end up surprising yourself. Before you leave the area, travel a few blocks away from the community center to find Kenwood Hill. This is the perfect neighborhood to visit when you're looking for scope for the imagination.
Get Inspired in Kenwood Hill
Kenwood Hill shares part of its boundary with Iroquois Park, and Auburndale Park is entirely inside the neighborhood. This neighborhood is famous for being the home of DeSales High School. It's close to the amphitheater side of the park and all the great entertainment you can find here. Along New Cut Road, there's plenty of shopping, eating, even a coffee shop or two where you can sit and relax. But when you start exploring inside the community, you'll see that Kenwood Hill is a great sightseeing neighborhood because of its winding streets and beautiful parkside location.
This is an historic neighborhood that has a rather unique claim to fame: Kenwood Hill is where Patty and Mildred J. Hill lived. These two sisters composed "Happy Birthday to You," the song you hear at least once a year, back in 1893. Decades ago, Kenwood Hill is where rich city residents built their summer homes so they could enjoy the lovely green park and the beautiful shade trees. Those features still make Kenwood hill a beautiful neighborhood, full of large brick and stone homes. Look around Kenwood Hill this October, and see if you can picture your family living here.
To learn about other fun things to do in the Louisville area, please visit the website of the Joe Hayden Real Estate Team.