Start the 56th Season of Shakespeare in the Park June 1
Posted by Joe Hayden on Tuesday, May 31, 2016 at 8:36 AM
By Joe Hayden / May 31, 2016
Comment
June 1 is the official start of Shakespeare in the Park, a long-running Louisville event that's free for everyone in the city to enjoy. Bring everyone in the family to see the show, do a little shopping and maybe have a lobster dinner. It's all way more affordable than you might imagine.
Two Gentlemen of Verona
The Kentucky Shakespeare Festival begins with "The Two Gentlemen of Verona." It's an all-ages show that's free for everyone to enjoy. That's right: free. Just come to Central Park, at the heart of the Old Louisville neighborhood, to experience the best of Shakespearian living.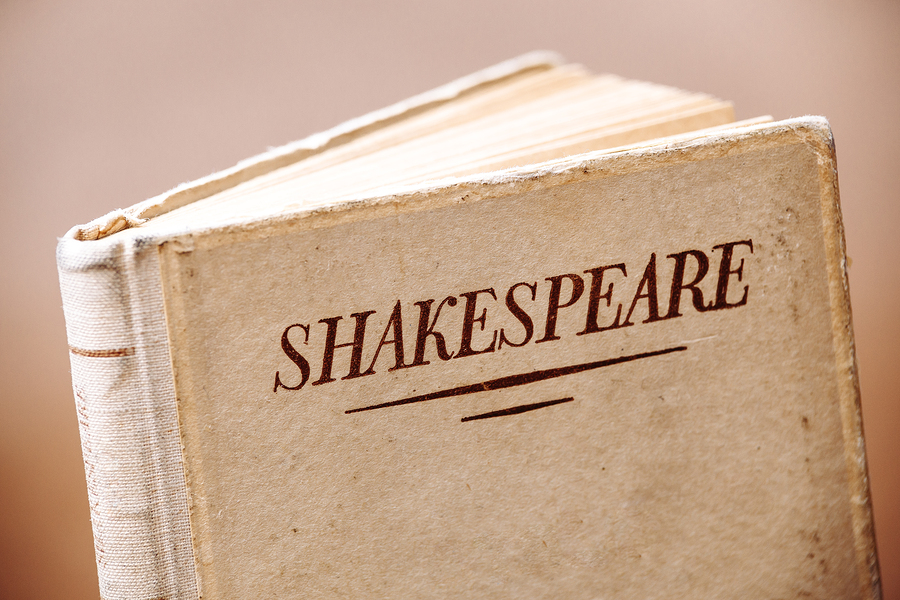 In today's day and age, Shakespearian living includes a visit to Will's Gift Shop. Grab a drink at Will's Tavern before the pre-show entertainment, or grab something to nibble on at the Longshot Lobsta & Dessert Truck. Brown-Forman will provide the drinks and the Louisville Food Truck Association is happy to offer up the eats. The Festival officially begins at 7 pm, and the show starts at 8.
The show is at the C. Douglas Ramey Amphitheater in Central Park at 1340 S. 4th Street. That's at the heart of one of the most famous communities in the city: Old Louisville.
Even Shakespeare Would Love Old Louisville
Central Park is one of the most famous parks in the city, and a prime attraction for Old Louisville residents. Theater lovers, children and people of all types may be in the park at any time. There are several other beautiful green spaces in Old Louisville. This is where you'll find the home of the Toonerville Trolley, an interesting little piece of Louisville history. Magnolia Park and Jubilee Park are here as well.
Old Louisville is well-known for its gorgeous outdoor spaces. Several of the streets here come together in large courts filled with beautiful features and landscaping. But no matter where you are in this neighborhood, you're going to see something beautiful. That's because Old Louisville is packed with historic architecture. This is one of the largest collection of Victorian-era buildings you can find anywhere, and every one of them is breathtaking in its own way.
Homes in Old Louisville are sought-after, and you'll see why. Imagine living in an elegant Victorian townhouse or a restored mansion, a beautiful condo with a fireplace or a duplex filled with hardwood floors. All of that and more is possible in Old Louisville. When you visit this neighborhood, you're going to find yourself imagining all sorts of possibilities.
To learn about other fun things to do in the area, please visit our Louisville Real Estate website.