Stay in Louisville for a Local Luau September 6
Posted by Joe Hayden on Thursday, September 4, 2014 at 4:47 PM
By Joe Hayden / September 4, 2014
Comment
Like pork? Barbeque sauce? All the fixings that go with it? Put on your Hawaiian shirt and go to the Home of the Innocents for the Big Ol' Backyard BBQ event. Isn't your mouth watering yet?
Luau in Louisville
You don't have to go all the way to Hawaii to enjoy a tropical feast and island-themed fun. You can go to the Big Ol' Backyard BBQ.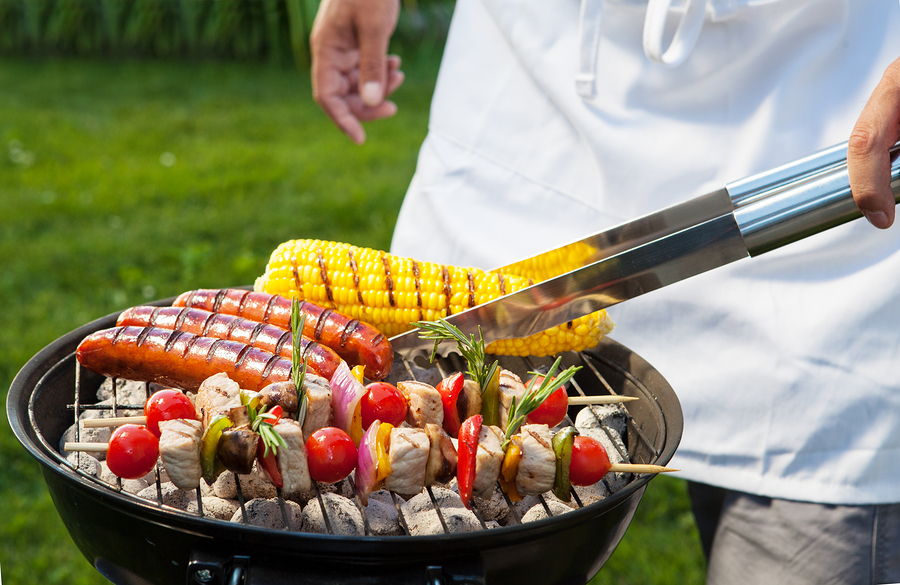 All the fun (and food) starts at 4:30 and doesn't end until 8:30 pm on September 6. Different activities and amazing tastes keep everyone in the family occupied while the Backyard BBQ lasts.
Top chefs from all over Louisville will be preparing all the delicious eats. Chefs from the Brown Hotel, the Brewery, River City Winery and the Seelbach Hotel will serve up all sorts of goodies for the island-inspired feast. And when you're not eating, play. The kids will love the Paradise Play Zone, not to mention Bounce Island. There's even a family game area so everyone can participate in group fun.
Take a hay ride, go to the petting zoo, listen to live music – there's a lot you can do at the Backyard BBQ. The best part is that 100 percent of the proceeds go to the Home of the Innocents. Tickets are $50 per adult, $30 for seniors, $20 for students aged 11 to 18. Kids 10 and under get free admission. You'll find the Home of the Innocents, and all the fun, at 1100 East Market Street.
Along the Creek
The Home of the Innocents is near Lexington Road at Cave Hill Cemetery, next to the south fork of Beargrass Creek. It's right next to the Cherokee Seneca neighborhood. This part of town is well-known for its impressive mansions, built by some of Louisville's wealthy residents at the turn of the 20th century. Today, Cherokee Seneca offers a mix of different homes to create a diverse neighborhood. The hills in the neighborhood create beautiful natural vistas.
Visit the Cherokee Seneca neighborhood to find Gardencourt, one of the area's prettiest mansions. It's used for special events, including weddings, because of its beauty. Walk through the neighborhood this September, and go to a Backyard BBQ you won't forget.
To learn about other fun things to do in the Louisville area, please visit the website of the Joe Hayden Real Estate Team.