Stay Overnight at the Haunted Waverly Hills Sanatorium August 14
Posted by Joe Hayden on Monday, August 14, 2017 at 11:11 AM
By Joe Hayden / August 14, 2017
Comment
Louisville has a lot of famous attractions, from historic Churchill Downs to the fabulous Muhammed Ali Center to the gleaming new Yum Center. But Louisville also has a famous haunted location. Go investigate it this August, and see if you get spooked at the infamous Waverly Hills Sanatorium.
Private Overnight in a Haunted Building
The Waverly Hills Historical Society is hosting this private overnight stay in Waverly Hills. Guests may stage their own investigation and explore the scary places of the sanatorium, a building with a long, dark past.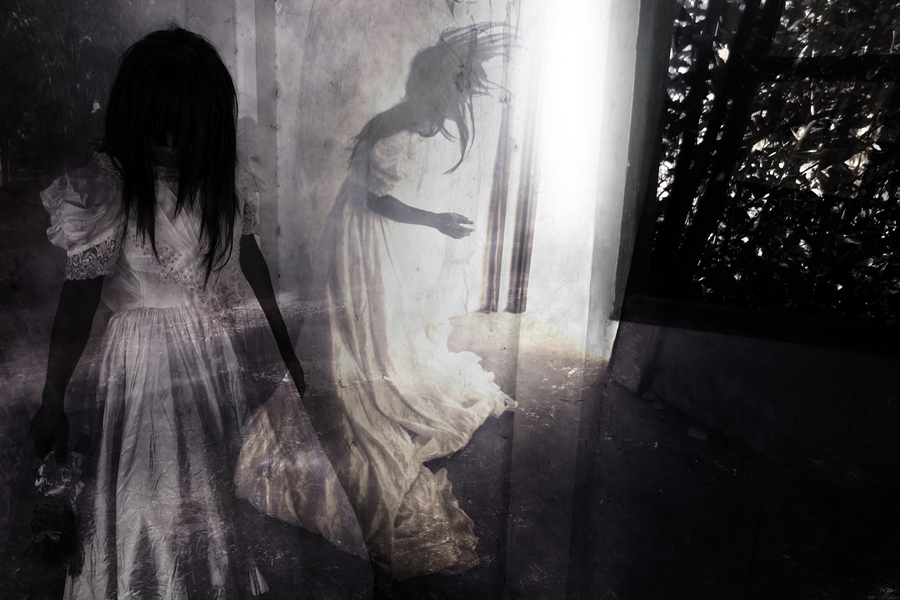 The evening begins with an 8-hour investigation where you can explore the sanatorium on your own. You'll also get to speak with the staff, a group of experienced paranormal investigators. Help them do thermal imaging, EVP recordings and EMF readings while you're here.
Bring a sleeping bag and any other overnight items you might need. There's no age restriction for the private overnight stay, but it is strongly encouraged that guests be at least 13 years of age. Waverly Hills wasn't always the nicest place, and many of the true stories surrounding the building are grisly. You'll be staying overnight in the old Pump House, which has been recently restored to become an overnight facility for guests. You'll have access to bathrooms and a shower, but you will need to bring your own towels and other bath items with you. Tickets cost $1,000 to $1,500.
The night begins at 8 pm, and checkout is at noon -- if you last that long, of course. Waverly Hills Sanatorium is at 4400 Paralee Lane in Valley Station. You'll see the old building, still grand and impressive, high atop one of the hills overlooking Valley Station.
A View of Valley Station
Waverly Hills does have a dark history, but the rest of Valley Station has a much nicer story to tell. This is a neighborhood full of family homes on shady lots, a community full of schools and a part of Louisville that you should definitely see. Next to the river, Valley Station is known for its rich soil, big trees and cool breezes that made this part of the city an ideal suburban escape from the downtown area when it was developed in the 1950s and 1960s.
Today, Valley Station is still an idyllic suburban escape. Charming bungalow and ranch homes are everywhere you look in this neighborhood. The more you look, the more dream homes you're going to find. Get scared at Waverly Hills, then come home to Valley Station this August.