Steely Dan Tribute Band August 28
Posted by Joe Hayden on Monday, August 25, 2014 at 6:23 PM
By Joe Hayden / August 25, 2014
Comment
Hitting the seek button on the radio repeatedly searching for something to listen to that you find appealing seems ordinary. Ending up on an oldies station and realizing you are swaying back and forth to a Steely Dan tune belongs to a certain age bracket. Having your mind go back to that prom in 1978 and visualizing the light blue tuxedo with a ruffled shirt, the daisy corsage, and the awkward pose means you are a little nostalgic. Singing the words out loud as you recall your date and everything you associate with that Steely Dan song means you need to make some plans.
Steely Danish Playing at The New Vintage
The remaining dates on the summer 2014 tour schedule for Steely Dan has them performing in Canada and the northeastern United States, not at a venue conveniently located anywhere near Louisville, Kentucky. Steely Danish, however, is playing in Louisville on August 28 at The New Vintage. The New Vintage is a music venue and tavern located at 2126 S. Preston Street in the St. Joseph area of Germantown.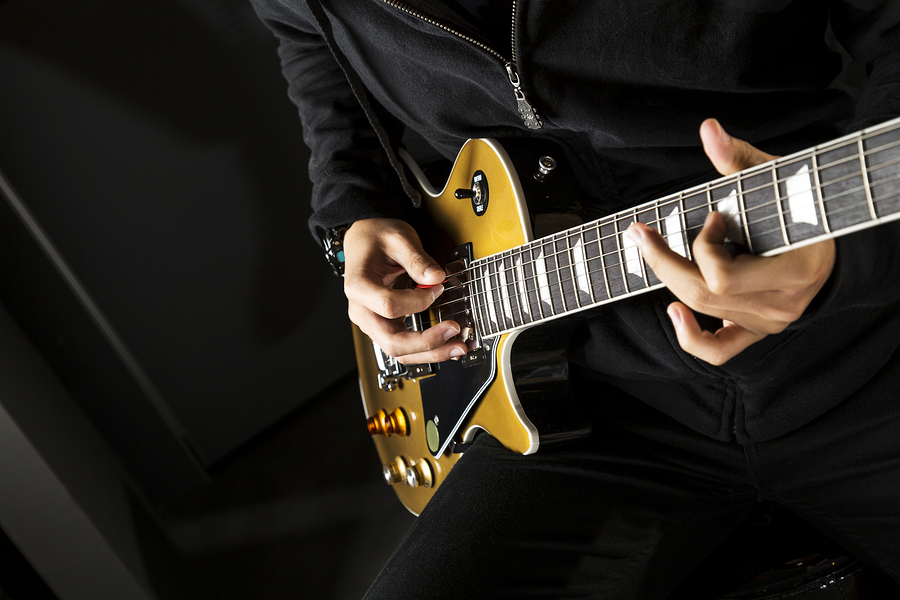 The show starts at 8:00pm meaning that you will get to enjoy happy hour for a bit. With the $10 ticket price and happy hour discounts, this show might be priced about like that big night back in 1978.
Hometown Concert for Steely Danish
Steely Danish is Louisville's very own Steely Dan tribute band covering the jazz influenced sound just the way you remember Steely Dan playing it. Make it special by surprising your date with the news of your evening plans at breakfast after the first cup of coffee and perhaps by putting the tickets in an envelope under the danish.
To learn about other fun things to do in the area, please visit our Louisville Real Estate website.