Step Back in Time at Abbey Road on the River May 26
Posted by Joe Hayden on Wednesday, May 25, 2016 at 9:14 AM
By Joe Hayden / May 25, 2016
Comment
Abbey Road on the River is the largest Beatles-inspired music festival in the entire world, and it's a highlight Louisville event. For days, the music of the Beatles will fill the waterfront. Take the whole family down to the water on May 26 for the first day of this event, and celebrate timeless tunes.
All You Need is Beatles Music
Go to the gorgeous Belvedere Festival Park in downtown Louisville to enjoy a full lineup of music all day long. Performers will be on the stage from 2 to 10 pm. Abbey Road on the River is a true celebration of everything Beatles, and it's a day to hear some of the best of their music. At past events, Abbey Road on the River has drawn some of the most celebrated stars from the music industry. Performers like Jefferson Starship, The Beach Boys and Herman's Hermits have come here to perform.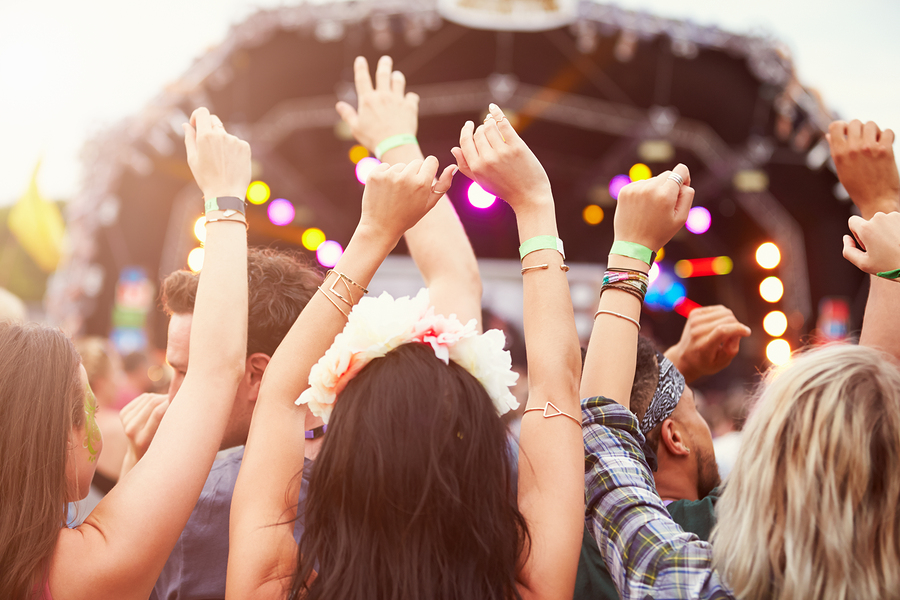 There's always a good reason to go to downtown Louisville, even when there isn't a world-famous event going on down by the river. People from all over the city come to this neighborhood to shop, eat and see amazing culture. But just a few blocks away, you can find all of that in a single, unique neighborhood that's been a part of the Louisville landscape for decades.
Make Your Own Music in Germantown
Louisville residents have been coming to Germantown to set up house, and businesses, since the 1870s. The entrepreneurial spirit that built Germantown has never faded, just like the history that this neighborhood has preserved. You'll see many historic sites in Germantown, remnants of the past that helped to make this community what it is today. But you'll also see lots of modern life here, too. Germantown is full of modern and green-friendly innovations, not to mention trendy locally-owned businesses and hot night spots. There's always something new to taste in Germantown or something interesting to buy. And through the year, there's lots of community events going on in and around this active neighborhood.
That's because people have always been at the heart of Germantown. They built the spirit of this community, and they keep building amazing homes here. Germantown is famous for its interesting shotgun houses, cozy family homes and charming fixer-uppers. This community is filled with young professionals and growing families, and that spirit of independence is everywhere you look. Germantown is just blocks away from downtown Louisville, and it's always worth seeing when you're in the area.
Once you see more of Germantown, you're going to find it very easy to see yourself living here for a long, long time.