Stir Your Senses at the Bourbon Classic March 1
Posted by Joe Hayden on Thursday, March 1, 2018 at 7:32 AM
By Joe Hayden / March 1, 2018
Comment
Engage all 5 of your senses at a special event sponsored by Woodford Reserve. This event is designed to delight your taste buds, tempt your eyes, tease your ears, enchant your sense of smell and even engage your skin. Enjoy this special Bourbon Classic event, and get all your senses engaged and active for the evening.
Stir Your Senses for a Good Cause
The proceeds from this event will benefit arts awareness at the Art Sanctuary, so the more you enjoy yourself the more you're helping a good cause. The Art Sanctuary is at 1433 S. Shelby Street, and everything begins at 6 pm.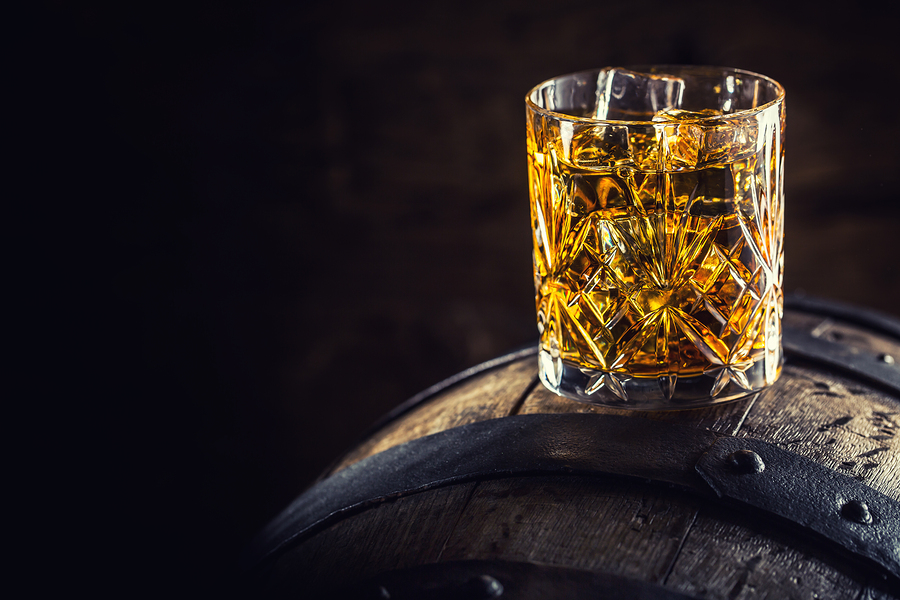 Chef Madeleine Dee of Fond and some surprise guests will help bring this evening to life. You'll look at an interactive art experience created by Painted Ladies while you listen to live music from local groups. Participate in the interactive Food Artistry exhibit, and taste the delicious bourbon offerings provided by Woodford Reserve. The food menu is created by Chef Dee, and it's designed to delight multiple senses as well.
Tickets cost $75 per person. You'll be in Schnitzelburg, a neighborhood that's always a delight to the senses.
Get a Sense of Schnitzelburg
Louisville's history is peppered with tales of German immigrants who came to the city over a century ago. That heritage is still alive and well in Schnitzelburg. This community was founded by German immigrants in the late 1800s, and the name Schnitzelburg comes from a popular food dish in Germany. This neighborhood is rich in German cuisine and culture. You can come here to find authentic German restaurants and grocery stores. Schnitzelburg is also home to a world sporting championship that almost no one outside of Germany has ever heard of: dainty. This is a somewhat strange street game involving sticks that is surprisingly fun, and many of Louisville's former mayors and political bigwigs come to Schnitzelburg every year to participate.
No visit here is complete without a stop at Check's Cafe, where you can find many authentic German dishes to truly get a taste of the Old World. You'll get a look at some Old World architecture while you're here as well. Many homes in Schnitzelburg are over 100 years old, though they have been so well preserved and cared for over the years it's hard to tell them apart from the newer homes here that were built more recently. The pretty shotgun-style and Craftsman-inspired bungalow homes in Schnitzelburg have all the charm of the Old World and all the beauty of modern life.
Delight all your senses this March in Schnitzelburg, and see where a visit to this pretty community ends up taking you.