Stock Up on Seeds and Starts this May
Posted by Joe Hayden on Monday, May 30, 2022 at 7:27 AM
By Joe Hayden / May 30, 2022
Comment
Do you ever dream of having a garden? Some gorgeous spot of earth where tomatoes flourish and beans climb up poles? Maybe your garden grows with peppers or potatoes. Maybe there are carrots. Whatever you want for your garden, you can probably find it at the Spring Seeds and Starts Closeout Sale. There are great deals, affordable plants and all the stuff you need to make your garden grow healthy and beautiful.
Stop and Shop for Seeds and Starts
You can find everything you need to grow an amazing garden at this sale. Compost, soil, plant starters, seeds of all kinds. Everything is affordable and there are more than 100 different varieties to choose from. That includes flowers, vegetables, fruits, berries, anything you might want to grow. You can even find unique plants that are a little different from the more standard garden stuff. Who knows what your garden could end up becoming?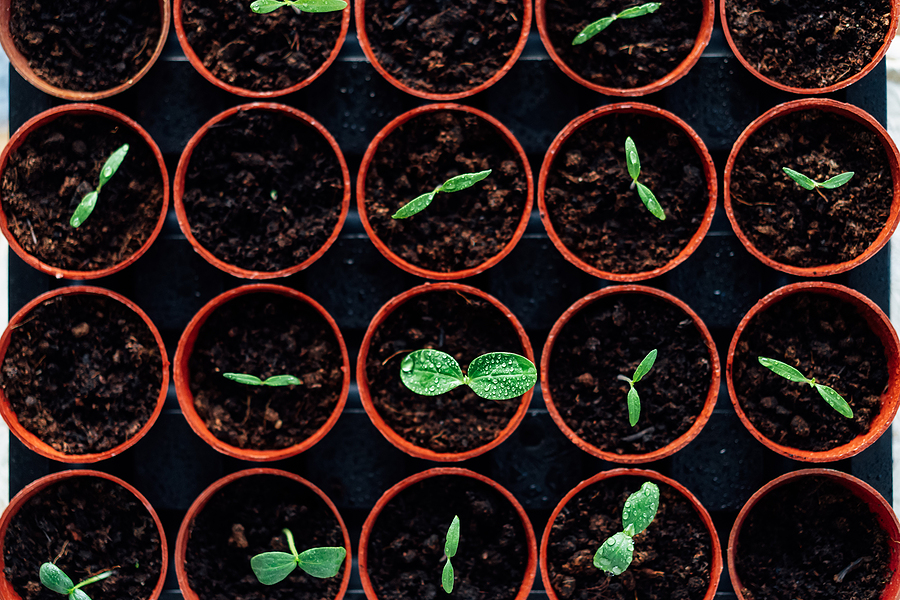 This event is also a fundraiser that helps to support local organizations and gardeners. The proceeds from this sale support a sustainable food system through the Louisville Grows Community Garden Grants program. The sale is open from 10 am to 4 pm and it's absolutely free to come here and browse. You'll find it at 1639 Portland Avenue. Portland is a riverfront neighborhood with a long history that's just as old as the city of Louisville itself. This is also becoming a hip artist community that is filling up with galleries, historic home museums and all sorts of amazing works of art. It's just the kind of neighborhood to visit if you've been thinking about maybe planting some seeds and making a new start!
Making a New Start in Portland
Portland is brimming with real estate opportunities. Many historic homes here are being renovated and upgraded. These multi-bedroom homes have a lot of architectural details and little tidbits that you just can't find in modern housing but many of them also pose an exciting challenge, they're ready for a new life. If you're also ready for a new life, Portland may be the perfect place to start.
This neighborhood is changing right this minute. Lots of local artists are flocking to Portland to take advantage of new studio spaces, gallery spaces and community art events that are aimed to promote Louisville's ever-expanding culture. The city is known for its art, music, food, theater and culture of all kinds. Portland is right in the thick of it and it's right next to downtown Louisville, nestled on the banks of the Ohio River. Come here this May and start looking for possibilities in Portland. You will definitely find a lot of them.