Stop and Smell the Peonies at Whitehall Gardens on May 13th
Posted by Joe Hayden on Monday, May 12, 2014 at 9:31 AM
By Joe Hayden / May 12, 2014
Comment
Even if you've seen the Whitehall House Gardens, you've never seen them quite like this. On May 13th, the gardens will come alive for the Peony Festival. The public is welcome to come tour the gardens, and see these spectacular flowers, from sunup to sundown.
Peonies on Parade
More than 50 different varieties of peonies will be featured during this one-of-a-kind floral festival. Peonies are large flowers that look a bit like over-embellished roses. The large blossoms are fragrant, with layers of petals so pretty the flowers have become a popular choice in weddings. Peonies grow in shades of red, white, pink and yellow.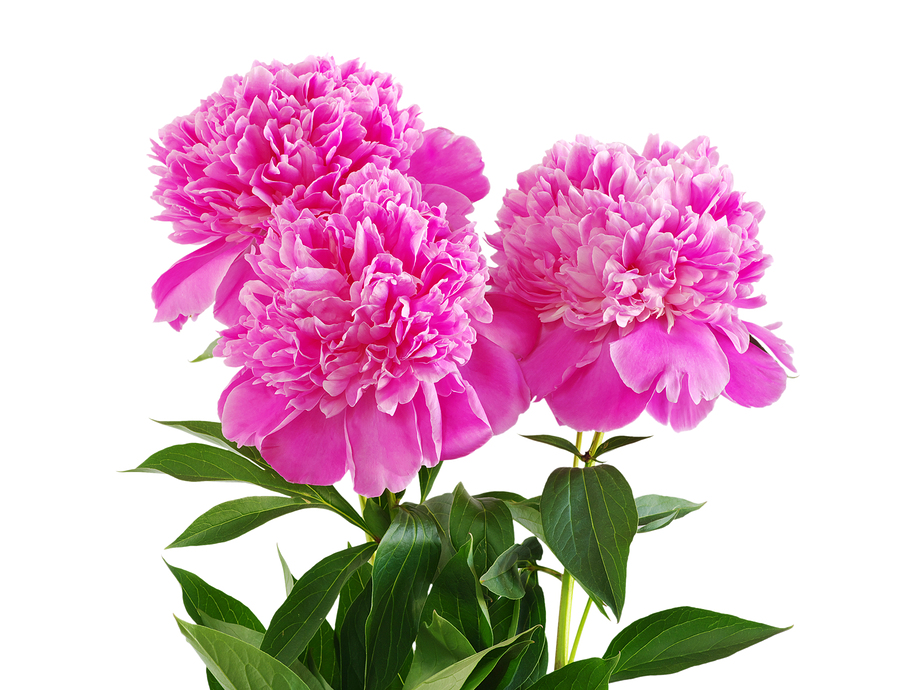 A Piece of the Past
Whitehall is an interpretation of a southern plantation, the sort that used to surround Louisville. Once a private home, Whitehall has been open to the public since 1994. Inside the house, you'll find original gas fixtures that cast flickering light on antique furnishings from France and the United States. The home was built in 1855, and originally only had 8 rooms. It was purchased by John Middleton in 1909. He'd made a fortune with horses, and he poured money into renovating Whitehall.
The interior of the home is impressive, with some signature design changes that deviate from the Victorian era in which it was created. It's picture-perfect indoors, but that's only half the story. Whitehall would not be complete without the extensive gardens that have become a focal point of the property.
Several different gardens surround the main house, including the Woodland Garden and the Formal Garden. Statuary from the family's private collection fill the Florentine garden, and wrought-ironwork can be seen throughout the grounds.
To learn about other fun things to do in the Louisville area, please visit the website of the Joe Hayden Real Estate Team.