Stop at the Poorcastle Festival July 5
Posted by Joe Hayden on Friday, July 5, 2019 at 9:29 AM
By Joe Hayden / July 5, 2019
Comment
If you've been in Louisville long enough, you've heard of the Forecastle Festival that's held every summer. Well, this is Poorcastle. This is a festival for everyone to enjoy, and there will be plenty of stuff to help you do that.
Poorcastle
Head over to Breslin Park to hear live music all day long. Many local Louisville bands will perform. You can also shop around among all sorts of different vendors to see arts and crafts, plus lots of other items.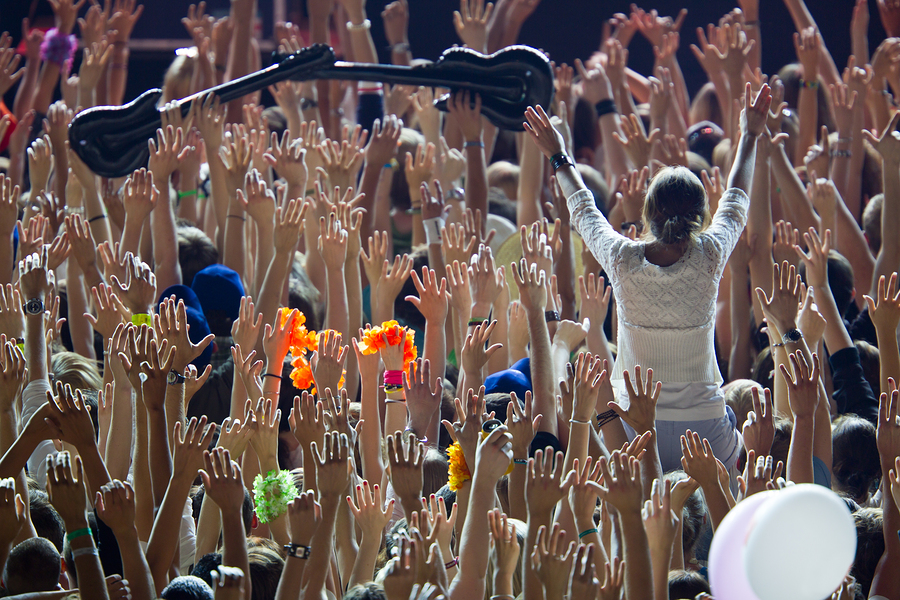 Of course, there's going to be food. Lots of local Louisville businesses will be here to provide eats and drinks. Buffalo Trace Bourbon, Against the Grain, Comfy Cow Ice Cream, Another Place Sandwich Shop and Morel's Vegan Cafe are among the vendors who will be in the park.
This is primarily a music festival, and the lineup is packed with great acts. Bands and performers are scheduled to take the stage literally every 45 minutes, so you won't have to wait too long to hear more tunes.
The festival lasts all afternoon and evening, from 1 to 11 pm. Poorcastle lasts all weekend long, too. A three-day pass costs just $15 per person. Breslin Park is at 1388 Lexington Road. That's just outside the Clifton neighborhood. Even when there's no festival, this is a great community for eating and shopping.
Discover Something Interesting in Clifton
Clifton is a truly interesting neighborhood. The residential areas are filled with beautiful, period Victorian architecture. But along the main roads, this is a modern, hip community where local businesses thrive. History is mixed in everywhere, even in the areas where you can find trendy nightlife and restaurants. One of the oldest museums in Kentucky is right on Frankfort Avenue, and Clifton has its fair share of antique shops.
There's always something new to discover here, but there's almost always something old to discover, too. Clifton has a unique blend of housing options that include architectural styles from many different decades. You can find classic Queen Anne and Italianate designs here, pretty revivals, suburban-style bungalows, even modern condos.
Go listen to live music in a lively, fun neighborhood this summer. Go to Clifton, and let this neighborhood work its charm on you.