Stop by the Drop-In Playgroup February 9
Posted by Joe Hayden on Tuesday, February 9, 2016 at 8:33 AM
By Joe Hayden / February 9, 2016
Comment
Feel free to drop in to the Drop-in Playgroup on February 9, and have some fun with the kids. Maybe you can meet some other parents while they make new friends, and for a change you'll have some professionals around to help you keep an eye on them. They'll stay engaged in activities designed just for them, so maybe you can even get caught up on your email.
Drop-in Playgroup
From 10 am to noon, kids and parents are welcome to come to the drop-in playgroup at the Community Center on Southside Drive. Professionals from Nurturing Pathways will be there to conduct activities for all the kids. All children up to age 5 and the grown-ups they bring with them are welcome to come and participate.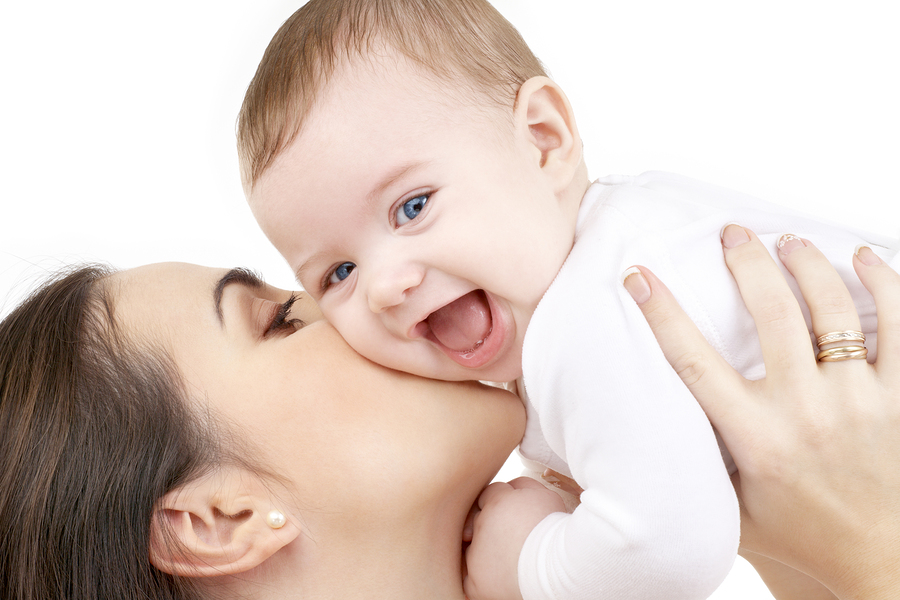 This is a free event that's open to everyone, because that's what the Americana Community Center is all about. While you're here, learn about other family-friendly events, and explore the family-friendly neighborhoods nearby. You'll find the community center at 4801 Southside Drive, near Beechmont.
A Breezy Life in Beechmont
One of the first things you'll notice about Beechmont is the trees. The pretty, shady beech trees gave this neighborhood its name. Because of the beautiful landscape, cool shade and the nearby Iroquois Park, Beechmont became a popular place to live at the turn of the 20th century. You can still see traces of this long history of luxury living in the Craftsman homes that remain here. Each was lovingly made and carefully designed to be a perfect family home, and many people find that this area is still a perfect place to live.
Homes here may have an historic look, but look inside and you'll find a different story. Many of the properties in the area have been renovated and updated over the years, so they have modern features inside. Best of all, they still have a charming, historic look outside. Go take a look around Beechmont this February, and you'll see why this is still a popular neighborhood even 100 years later.
To learn about other fun things to do in the Louisville area, please visit the website of the Joe Hayden Real Estate Team.