Stop by the Growing Up Playgroup October 3
Posted by Joe Hayden on Saturday, October 1, 2016 at 11:49 AM
By Joe Hayden / October 1, 2016
Comment
It's important for toddlers to learn how to socialize and spend time with other kids, but it's pretty important for moms to get some social time, too! Go to the Growing Up Playgroup so both you and your toddler can get some time to be social with someone other than each other. All kids from 6 to 24 months old and their moms are welcome to spend some time playing, socializing and just being out of the house.
Playing with the Group
Does your crawler or new walker need to spend some time with other young children? Are you ready to talk to another adult? Go to the Diaper Fairy Cottage for the Growing Up Playgroup. They've got three rooms ready for play, and plenty of space for you to sit and take a break while you chat with other parents.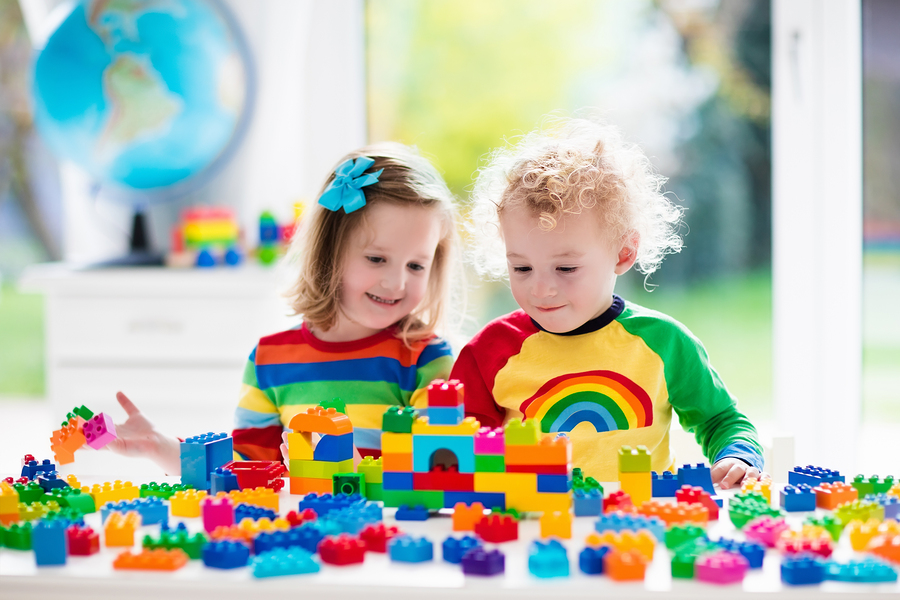 Be at 1811 Bardstown Road from 10 am to noon for open playtime. They can have fun playing with all the toys and toys sets in the Community room, or go into the Classroom to quietly read or spend some time drawing at the chalk wall. There's plenty of room in the kitchen if you want to bring some snacks with you, and there will always be coffee and tea available.
The Diaper Fairy Cottage is right in the heart of the Highlands, next to the Deer Park neighborhood. After you spend your morning at the playgroup, spend your afternoon exploring the rest of Deer Park and the Highlands.
Play for a Day in Deer Park
The Highlands area is famous for shopping, eating and being right on the edge of all the latest trends in both shopping and eating. But the Highlands wouldn't exist if not for the small neighborhoods gathered all around Bardstown Road, the main lifeline of this community. One that you won't want to miss is pretty Deer Park.
Deer Park is mostly made up of homes, but it still has some of the eclectic, eccentric spirit you can find throughout the Highlands. This neighborhood has its own historic homes and attractions, including one that dates all the way to 1834. There are many pretty bungalows and cottages in Deer Park, a neighborhood that prides itself on being a community.
Deer Park has its own unique quirk in the form of deer sculptures, often painted in bright colors, that you'll find around local businesses and some homes. This is a play on the horse sculptures you'll find all over the city during the Kentucky Derby festival. This spirit of fun and community perfectly speaks for Deer Park itself. See ow Deer Park speaks to you this October, and go see this community for yourself.