Stop for a Picnic in the Park
Posted by Joe Hayden on Saturday, May 27, 2023 at 7:00 AM
By Joe Hayden / May 27, 2023
Comment
With all the technology and all the things that are possible these days, it's easy to forget about life's simple little pleasures. For example, when was the last time you had a picnic in the park? Louisville has an incredible park system and you probably haven't seen them all. This May, go to the Thurman-Hutchins Park, a gorgeous waterfront park, to enjoy a simple picnic. If you stop by at the deli first, you don't even have to make the sandwiches.
Life's a Picnic
Swing by McAlister's Deli at 2400 Lime Kiln Lane to get some amazing sandwiches on your way to the beautiful Thurman-Hutchins Park at 3227 River Road. Enjoy river views and soft breezes as you sit back and have some simple pleasures. This is the stuff life is really made of and Louisville in May is made for you to get outside and enjoy some beauty.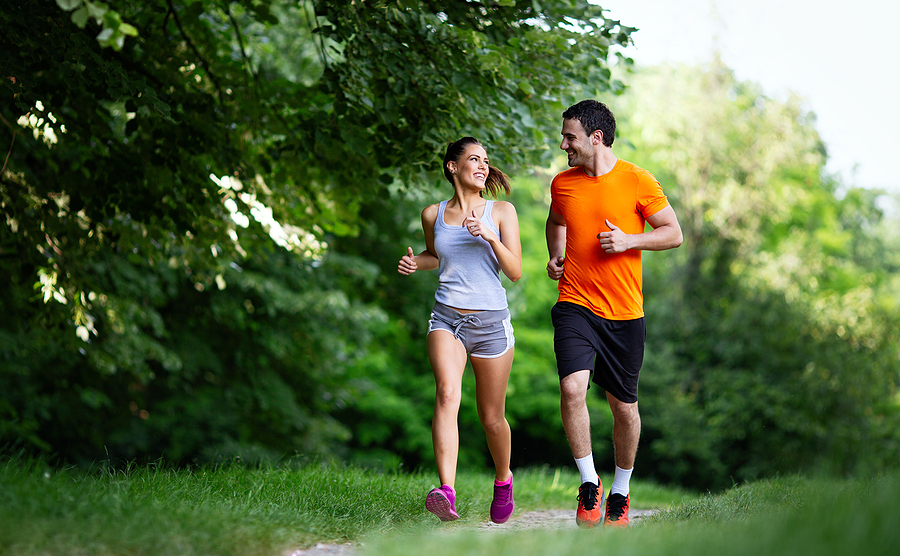 Speaking of beauty, you can find a lot of it nearby at Indian Hills. Just start driving and find out where the winding roads of this lovely neighborhood might take you.
What About a Life in Indian Hills?
Where tradition and luxury meet, there is Indian Hills. From the outside, these homes are lovely and charming, made with classic designs. Inside, they have the modern trends and high-end look you want in a home. Recessed lighting, stainless steel, cabinets to drool over, spa bathrooms, what more do you need to know?
There's plenty to like in Indian Hills. This neighborhood doesn't look like a neighborhood, not really. It's more like a collection of properties where the houses are a little more spread out, a little more private. The lawns aren't perfect squares because these homes don't fit into a box. Each one is different. Each one has its own story.
Will your story become a part of Indian Hills? See if you're inspired to write a new chapter in your life when you're here this May.