Stretch Out with Yoga Cats at the Animal House Adoption Center March 13
Posted by Joe Hayden on Monday, March 13, 2017 at 8:54 AM
By Joe Hayden / March 13, 2017
Comment
Do you like cats? Do you want to do yoga? Yoga Cats at the Animal House Adoption Center is the only place you need to be on March 13. You'll have the chance to do yoga in a room that's full of cats. And honestly, how many chances are you going to have to do that? This event helps raise money for Louisville Metro Animal Services, and it's probably the most unique yoga event you'll ever attend.
Yoga Cats
Louisville Metro Animal Services will provide the shelter cats, you'll bring your yoga mat. The cats will get to socialize and give you attention while you work out. Add cats into the mix, and suddenly doing yoga becomes a lot more fun. Make a $20 donation to LMAS to attend. And even though cats will be there, you will get a genuine yoga workout.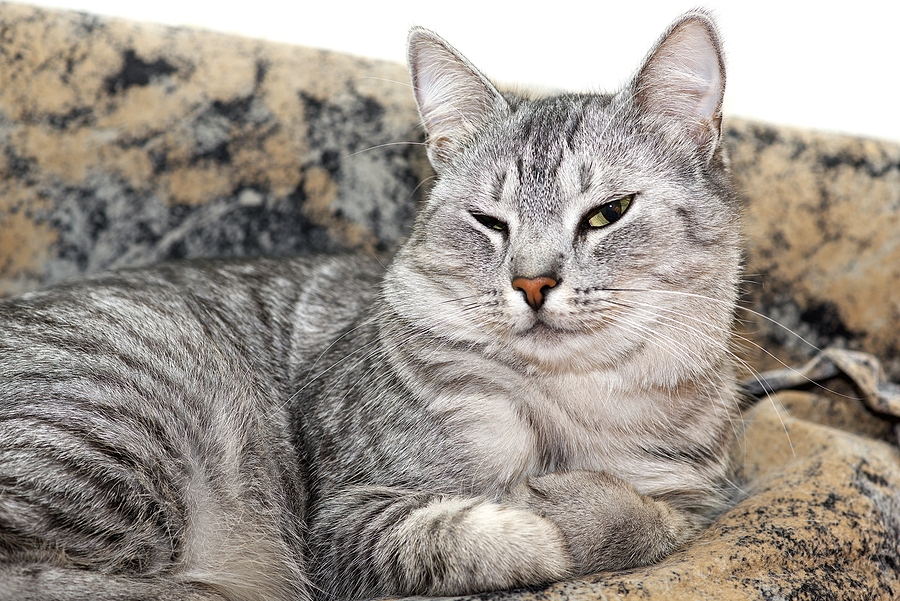 A certified yoga instructor will lead the class. Just go to the Animal House Adoption Center at 3516 Newburg Road to do yoga, pet cats and maybe even walk away with a new family member of your own. This event lasts from 6:30 to 8 pm. Need to get yourself in the right headspace before yoga class begins? The Animal House Adoption Center is just a short drive away from Wellington. The beautiful brick homes, rolling green lawns and history in Wellington are the perfect way to prime your brain for a relaxing session of yoga and cats.
Find Well-Being in Wellington
The Wellington neighborhood is close to the Highlands, and it reflects the eclectic, interesting mix of style and culture you can find in this part of the city. Wellington homes are designed in a range of looks, from Victorian farmhouses to Cape Cod, bungalow, Colonial and ranch designs. The big, brick homes in Wellington have been renovated and updated over the years, to preserve the architecture but keep the insides of these homes modern.
Wellington is mostly made up of homes, but this neighborhood is close to everything you want to do, whether you'd like to grab a cup of coffee or shop for one-of-a-kind fashions. Go relax in Wellington, do some yoga with cats and soon, you'll be thinking about having a life here, too.
To learn about other fun things to do in the area, please visit our Louisville Real Estate website.