Stretch Out, Work Out and Then Have a Beer in the Highlands October 24
Posted by Joe Hayden on Saturday, October 22, 2016 at 9:22 AM
By Joe Hayden / October 22, 2016
Comment
October 24 is Run and Recover day at Great Flood Brewing Company. Go out for a run, then unwind with a little yoga and beer. Now, this is a workout style that anyone can stand behind.
Run, and Then Recover, in the Highlands
The Derby City Run Club will join anyone who wants to run at 6:30 pm at Great Flood Brewing Company in the Highlands. You'll be back at the Brewing Company by 7:30, when the beer will be served and the yoga will start. That's at 2120 Bardstown Road, right in the heart of the Highlands.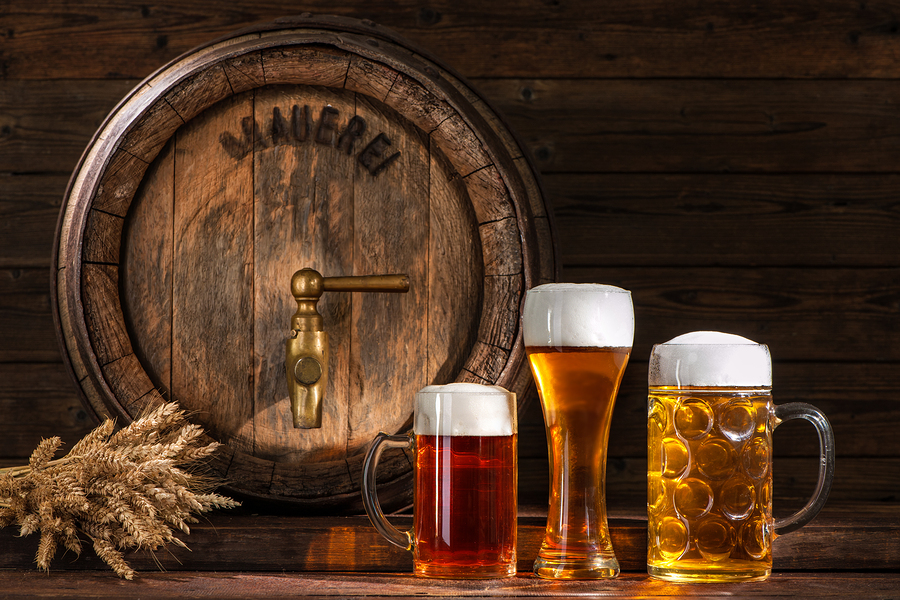 Run and Recover is the type of unusual, creative event that's perfect for the Highlands. People who live around this area get to enjoy fun like this, because the Highlands is well-known for nightlife. This neighborhood also has its own funky culture in the form of independent shops, coffee houses and trendy restaurants.
But the Highlands is also home to several smaller neighborhoods, and the Great Flood Brewing Company is just down the street from one of them. So if you're going to run around the Highlands, take a run through Deer Park when you have the chance. This is one neighborhood around the Highlands you don't want to miss.
Jog Around Deer Park
Deer Park is one of the city's historic neighborhoods. People came here to live at the beginning of the1900s, and you can still see traces of this long history throughout Deer Park. Homes here are styled in Craftsman, shotgun and bungalow designs that give Deer Park its charming look. True to its appearance, Deer Park is a family-friendly neighborhood.
There are several schools in and around Deer Park, including one of Louisville's most well-known institutes of higher learning: Bellarmine. The campus is close to the neighborhood boundary on one side, and that brings a spirit of lively, youthful energy into Deer Park. The exciting energy of the Highlands is all part of Deer Park, too, and you can see some of this spirit of fun quirkiness while you're here. Just look for the colorful, painted deer statues in the neighborhood -- truly, a one-of-a-kind feature you can find only in Deer Park.
Run around this neighborhood or come here to unwind, if you like. You can do everything while you're in or around Deer Park, even when it comes to finding a perfect place for you and your family to live.