Stuff Yourself at Taco Tuesday at Fork and Barrel July 17
Posted by Joe Hayden on Monday, July 16, 2018 at 8:04 AM
By Joe Hayden / July 16, 2018
Comment
This July enjoy a delicious dinner with no cooking, no cleanup and great cocktails. It's Taco Tuesday at Fork and Barrel. Are you ready to eat?
Taco Tuesday
At Taco Tuesday, you can dine on the Taco Tuesday special. For just $15, you get two specially-made tacos, house-fried tortilla chips and your choice of margarita, house wine or Pabst Blue Ribbon. The taco recipe changes every week, so you can come to Taco Tuesday every Tuesday and still enjoy different flavors.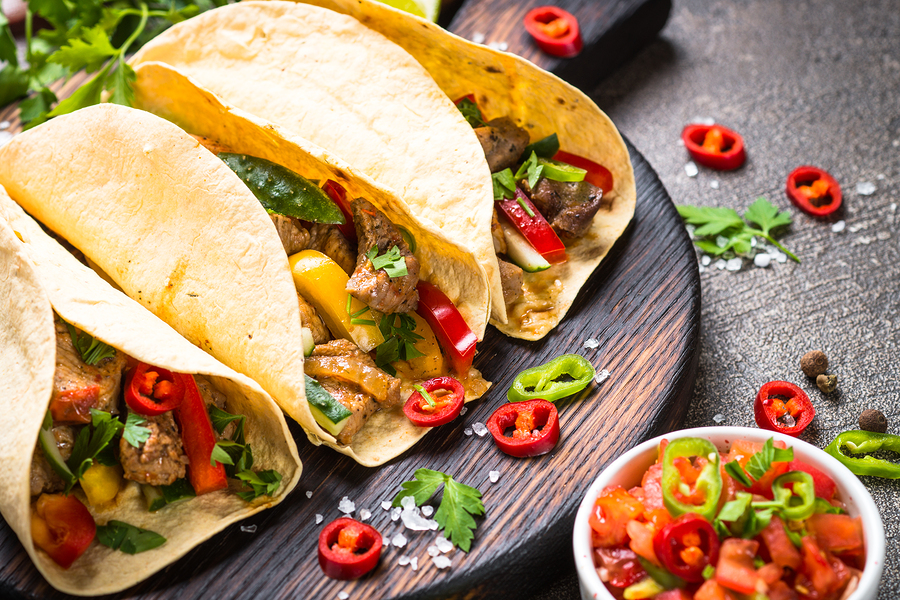 Take advantage of this delicious deal by going to Fork and Barrel from 4 to 9 pm. That's at 2244 Frankfort Avenue in Clifton. This neighborhood is well-known as a foodie community. So even if you aren't in the mood for tacos, you should still head over to Clifton. Here, you'll find whatever cuisine it is you've got a taste for. And while you're in the neighborhood, you'll get a chance to see some of the city's most interesting and varied architecture, too!
Feasting in Clifton
Frankfort Avenue runs through the center of Clifton, and it's the center of culture for the neighborhood. Here, you'll find restaurants representing cuisine from around the world. There are little night spots here as well, not to mention the Clifton Center itself. This community gathering place hosts frequent neighborhood events. One of the city's oldest and most interesting museums, the Kentucky School for the Blind, is right on Frankfort Avenue, too.
But when you venture away from this main road and explore some of the smaller streets in Clifton, you'll see what truly sets this neighborhood apart from all the rest. Unlike other neighborhoods in Louisville, which were built in just a few years, Clifton developed over a period of decades. That's why the architecture here spans generations and encompasses a huge variety of styles. Late Victorian, post-war bungalows, early American designs, you'll find them all here. In Clifton, you'll find homes of every size, style and type, and that's why so many families find their perfect home here. With so much to choose from, Clifton truly has real estate for everyone.
Eat some tacos and feast your eyes on everything Clifton has to offer this July. It won't take you long to start thinking about moving to this neighborhood, too.