Stuff Yourself at the Annual Cupcake Eating Contest June 25
Posted by Joe Hayden on Thursday, June 23, 2016 at 8:44 AM
By Joe Hayden / June 23, 2016
Comment
Chichimommas Cuppycakes is holding their first-ever annual cupcake eating contest, and that means it's your chance to get stuffed on cupcakes. Can you eat 34 mini cupcakes and then one huge cupcake...in 5 minutes? If you can, you could win the grand prize. And even if you can't, won't it be a lot of fun to try?
Cupcake Eating in J-Town
Go to Chichimommas Cuppycakes in J-Town, and be sure to bring your sweet tooth with you. There will be prizes awarded to the first, second and third-place finishers. The grand champion of the contest will win the title of Cupcake Eating Champion for the entire year, and their picture will be displayed at Chichimommas.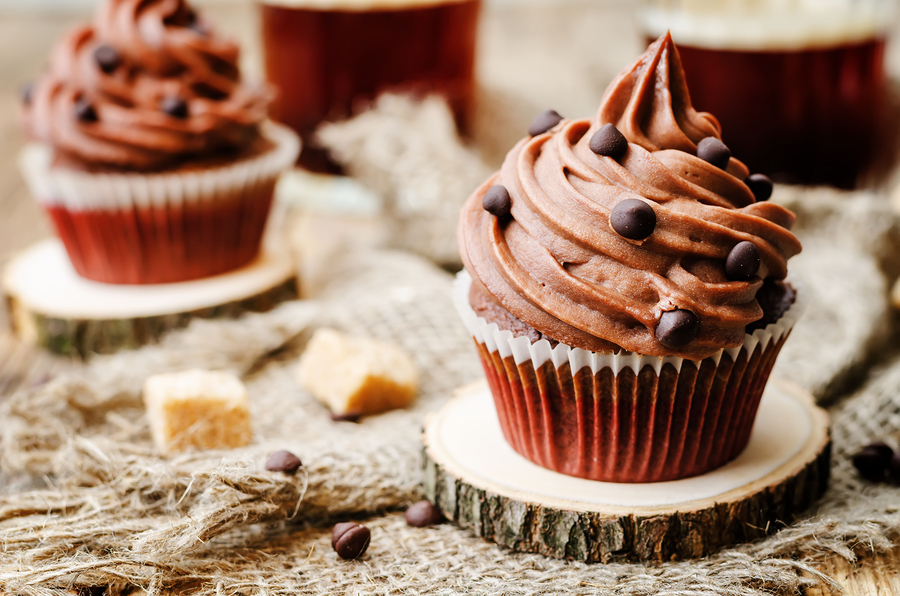 Be there from 1:30 to 2:30 pm at 2108 Plantside Drive. The entry fee is $10, not bad for 35 cupcakes, and the location doesn't get much better than this.
See J-Town, the City Within the City
Jeffersontown was first settled by farmers who were drawn to the rich green grass and rolling hills. People still come to J-town to enjoy these things, in fact. Sky View park and several other parks and outdoor areas can be found throughout Jeffersontown. This neighborhood is really its own city. J-Town has a mayor, a police force and a city council. There's a close-knit spirit in Jeffersontown thanks to the frequent community events that are held here during the year. People in J-Town get to know each other, so it really feels like a small town inside the big city of Louisville.
Lots of people live and work in J-Town. The neighborhood is home to several big commercial and industrial parks where big businesses have glittering office towers. J-Town is also famous for having family-friendly stuff to do, from go karts to family gyms to bowling alleys. There's an even indoor trampoline park here, and honestly both kids and adults can have fun with that. But the real reason so many people make their home in J-Town isn't for the many workplaces, the great shopping or even all the fun attractions. It's the homes here that make J-Town a perfect neighborhood.
You'll see them all over the community: elegant brick houses with tall windows, gorgeous homes with pretty stonework, sprawling ranch homes with big backyards, unique two-story designs that will make you gasp out loud. J-Town has traditional architecture, modern designs, custom-built homes and everything in-between. Jeffersontown has so many amazing houses, you probably can't see them all in just one visit. But that's okay, because you won't be satisfied with just one visit to J-Town, anyway.